Fab Families Programme: Funky Family Portrait
ages 3-12 years
Friday 16 March
3-4.30pm
Cost: £3
As part of our Fab Families programme, come create a beautiful portrait of your family with a funky frame for exhibition right here in Roe Valley Arts Centre.  Christina Smyth, a graduate of Fine Art and a registered childminder, leads this workshop suitable for children of ALL abilities. Participants can bring a photo of their family but most importantly, they must bring their imagination!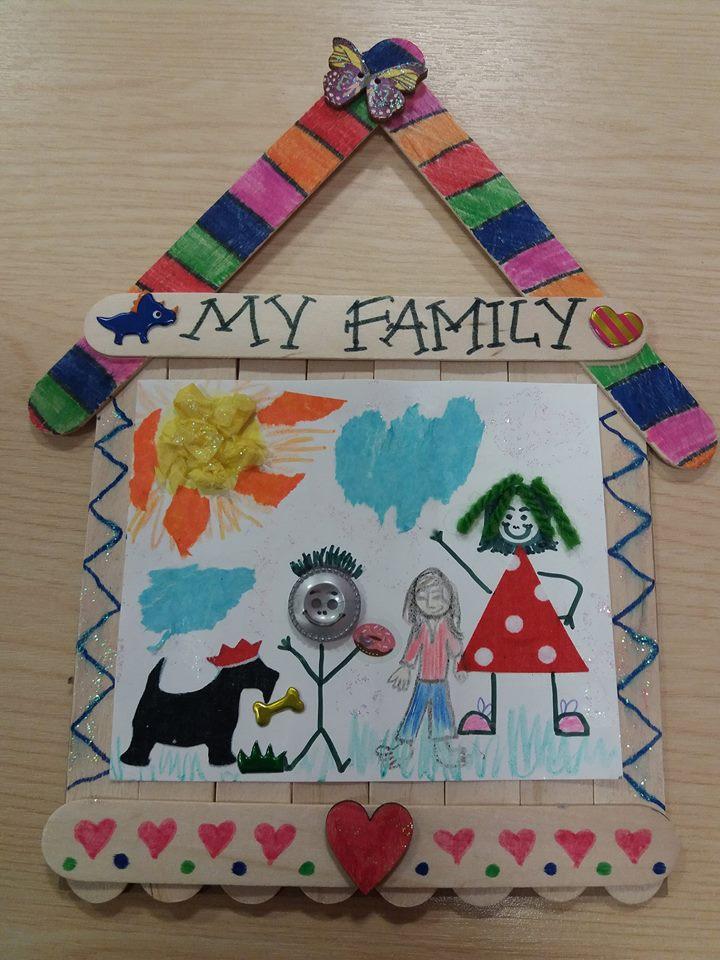 ---
Makers and Movers – craft and creativity programme for children
Monday 2, Tuesday 3 and Wednesday 4 April
£12 for all three sessions
Morning: 11.30am -1.30pm for 5-8 year olds
Afternoon: 2.30-4.30pm for 9-12 year olds
£12 for all three sessions
These workshops on the theme of families connections; the kids will explore the family bonds made from love that make happy and unique individuals. Making colourful monkey chains with paint and card collage; applying them to play games that will spark creative imagination, playful problem solving and confidence over the course of workshops. Kids are advised to wear old clothing for creative work and comfortable for movement games.
Gail Mahon is an artist and educator using creative skills and physical interaction with craft processes to develop imagination as the basis to learning and wellbeing. A graduate of the Royal College of Art and visiting lecturer at Ulster University Belfast school of Art, Gail is a new and fearless artist with new and experimental ideas.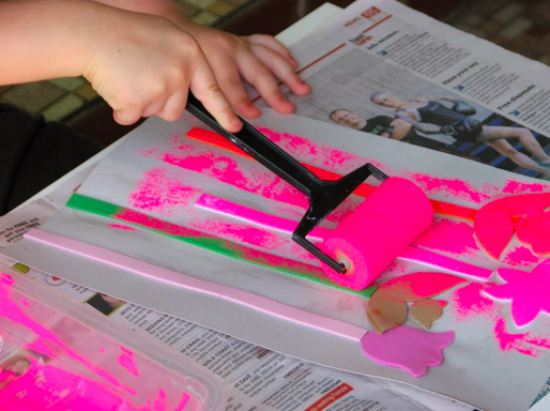 ---
A Wonderful New World - Easter Theatre Programme for children
Thursday 5, Friday 6 and Saturday 7 April
Morning 10-11.30am for 5-8 year olds
Afternoon 12.30-2.30pm for 9-12 year olds
£12 for all three sessions
This Easter take part in an adventure to create and dramatize your own unique world. As part of our fab families programme this programme will celebrate big and small families, square and round families, cousins, aunties, carers and even the pet alligator.
Led by tutor Sorcha Shanahan - actor, performer and drama facilitator, she has toured schools in Ireland, UK and USA with Theatre in Education shows, and is currently creating a new show for children based upon fairy tales. She is spending three fab days with us this Easter.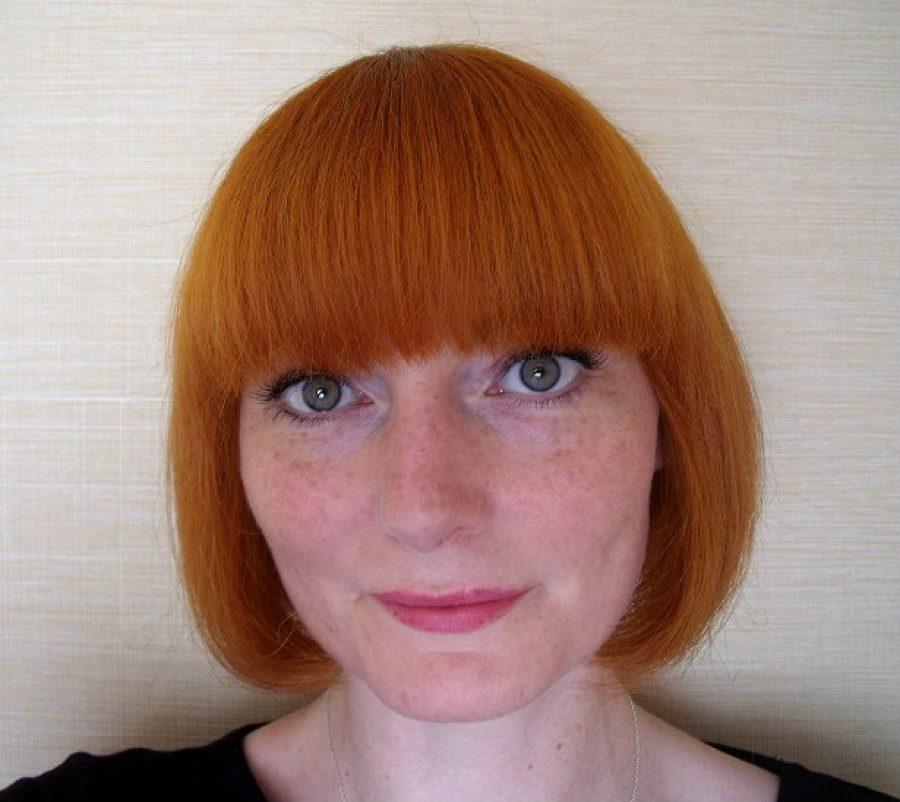 ---
Racing Animals – Student portfolio development session with artist Sara Cunningham-Bell
Friday 6 April, 10am-12.30pm
Ages 14-18 year olds, This workshop is for Art students at KS3 or 4 GCSE, A Level Portfolio development. Cost £6,

Places limited to 15 students so please book your places in advance by calling us on T: 028 7776 0650. 
Artist Sara Cunningham-Bell works out of a studio on the North Coast of Ireland. Her work employs a range of mediums that respond to animal life along the coastline. This workshop will give students a hands-on experience of creating sculpture and participating in her forthcoming exhibition.
Focusing on the form of a running or galloping animal through observations and sketching and then translating it to sculpture using wire and card – cut curled and feathered. The outcome is a loose expression of movement of the animal form. 
*The created works will be exhibited as part of the forthcoming exhibition by Sara Cunningham-Bell – Move +B Still from 18 April-19 May.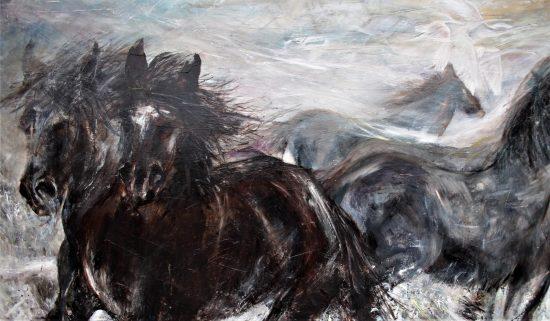 ---