Fab Families – A series of events for families and individuals with direct experience of autism:
Creative Engagement through Sensory Theatre, with Replay Theatre Company
Wednesday 23 May, 1.30-2.30pm
Free admission – advance booking essential

Andrew Stanford, Inclusion Lead Artist at Replay Theatre Company, will offer insight into sensory-based theatre experiences for disabled young audiences, while presenting filmed footage of the methods in action and providing participants with the opportunity to engage in practical examples and broaden their creative engagement skills.
Visit www.replaytheatreco.org for more information on Replay Theatre Company's inclusive productions.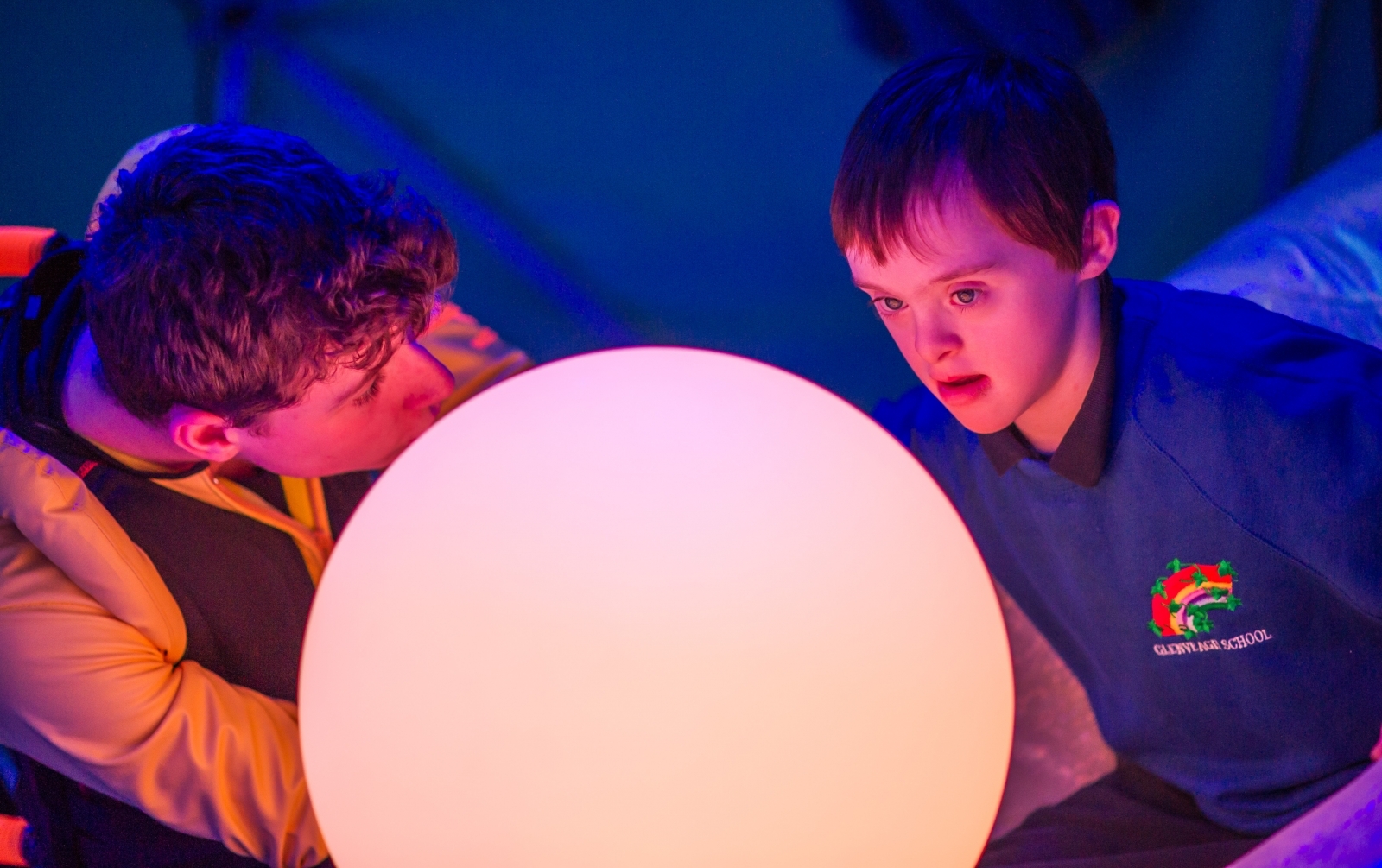 ---
Elvin Warwick Simpson - An Artist's Voice on Autism
Wednesday 23 May, 3-4pm
Free admission – advance booking essential
Elvin Warwick Simpson is an autistic artist working in Northern Ireland. He has a BA Hons in Ceramics at Camberwell School of Art, and an MSc (Arch) in Advanced Environmental and Energy Studies at the Centre for Alternative Technologies in Wales. Speaking about his work he says "Most of my work pertains to autism in the sense that it's based on the way I perceive and interact with the world". Elvin will use slides of his work and discuss some ways creativity can "open locks" and validate the experience of the autistic individual.
---
Learning about Autism – training
Thursday 24 May, 5.30-7.30pm
Free admission – advance booking essential

Middletown Centre for Autism is a cross border educational facility developed to promote effective practice in working with children and young people with autism. This session will provide basic awareness raising for those who wish to increase their knowledge and understanding of autism and how creative practices can support and benefit communication.
The content is designed for parents, teachers and those who work in the community providing services for children and young people with autism.
---
GENERAL WORKSHOPS:
Make your own Willow Obelisk for your Garden
Saturday 19 May, 9.30am-1pm. Cost: £45 including all materials
Join Louise McLean of Atlantic Craft NI to make and weave your very own willow obelisk just in time for your summer climbers!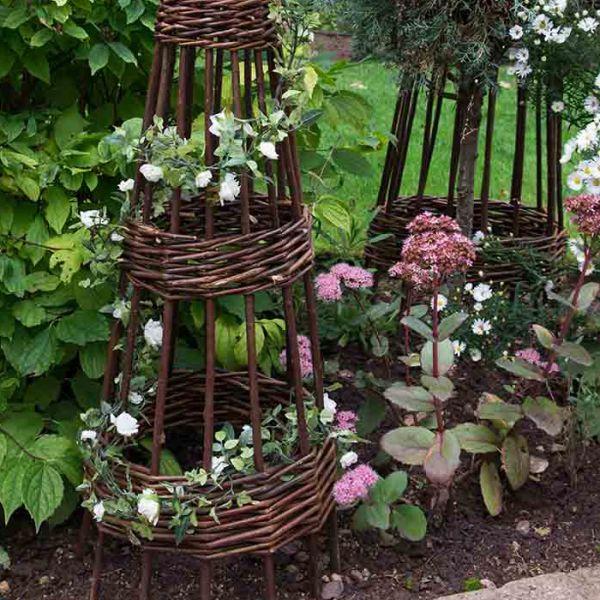 ---
A Lot Less Ordinary: Creative Writing Summer Programme 
Monday 16- Friday 20 July, 6-8.30pm + Saturday 21 July, 1-5pm
Sat 21 July: Open Mic Cabaret Showcase by participants: 6pm-8pm
Cost: £30

Writers Anne Mc Master and Peter Davidson reunite for another successful A Lot Less Ordinary writing and performance programme. This intensive programme offers a new or continued opportunity for creatives to fire up some inspiring word magic. So dust off that novel you once started! Suitable for ages 18+ only.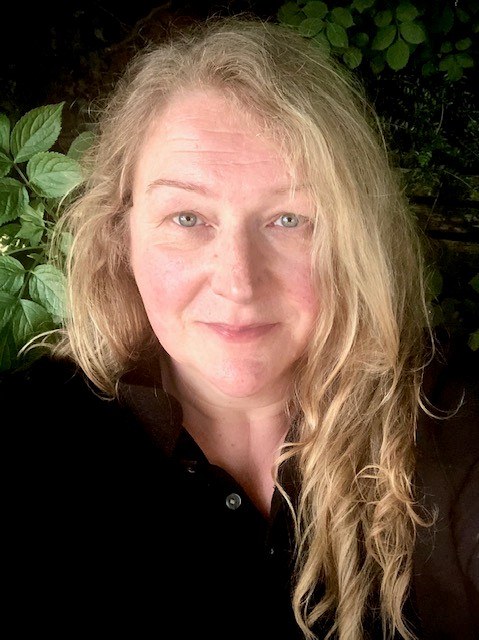 ---
The Painting Express – a fast track one-day class in painting for adults
Sat 28 July, 10am-4pm. Cost: £40


One day oil painting workshop for beginners with artist Sinéad Smyth. A fun introduction to brushes, oil paint, colour theory and traditional methods of paint application focusing on the 'alla prima' technique. Expect to complete approximately 4 small paintings during the day. Based in Inishowen, Sinead has exhibited nationally and internationally. Bring your own examples of work/materials. Complete beginners welcome.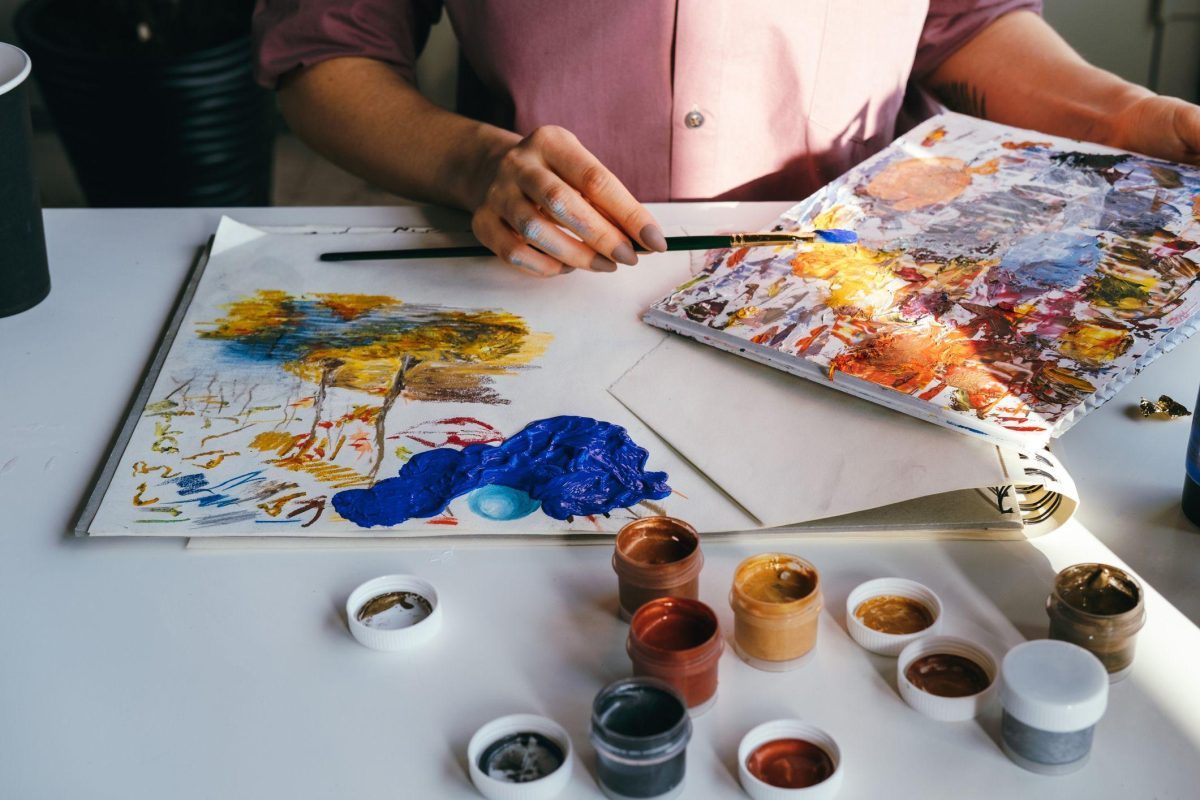 ---
One Day Paper Clay
Sat 4 August, 10am-4pm. Cost: £40
Create beautiful porcelain paintings and designs with artist Sandra Robinson, using a ceramic technique which allows you to create sheets of paper thin ceramic. These sheets of paper can be manipulated into simple 3D forms or kept flat to make lovely paintings and when fired become semi-translucent. A unique workshop exploring clay in ways you never have before!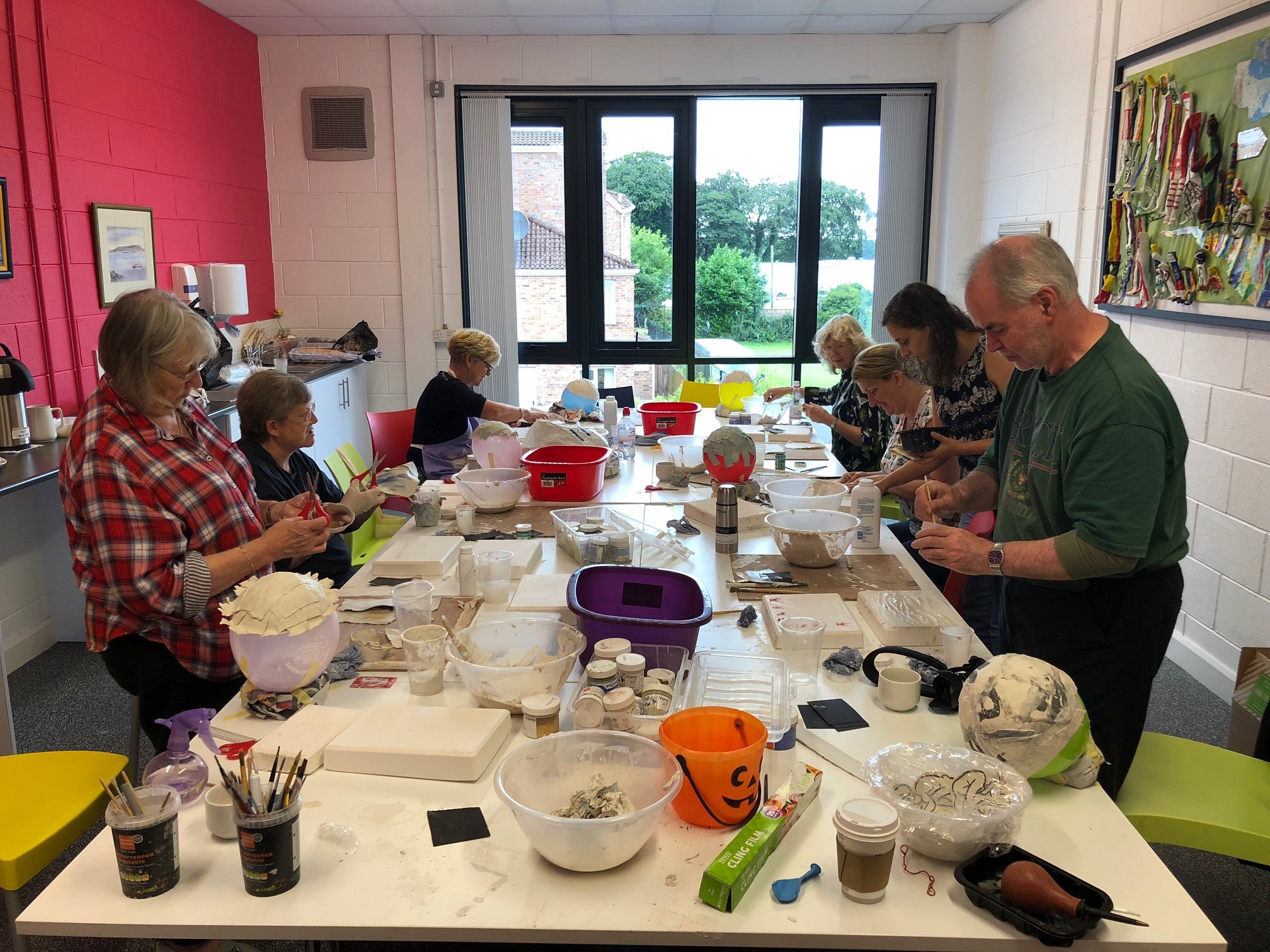 ---
Jewellery-Making
Saturday 18 August, 10am-4pm, Cost: £50 including all materials

Goldsmith and jewellery designer Diane Lyness teaches this one-day workshop where she will guide you through a variety of jewellery techniques including soldering, shaping, piercing, texturing and polishing silver to create your very own unique necklace or earrings. No previous experience is required and all you need to bring is a packed lunch, an apron and bundles of enthusiasm!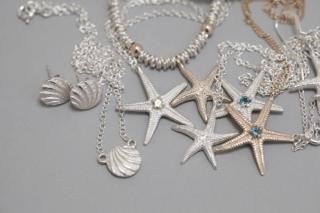 ---