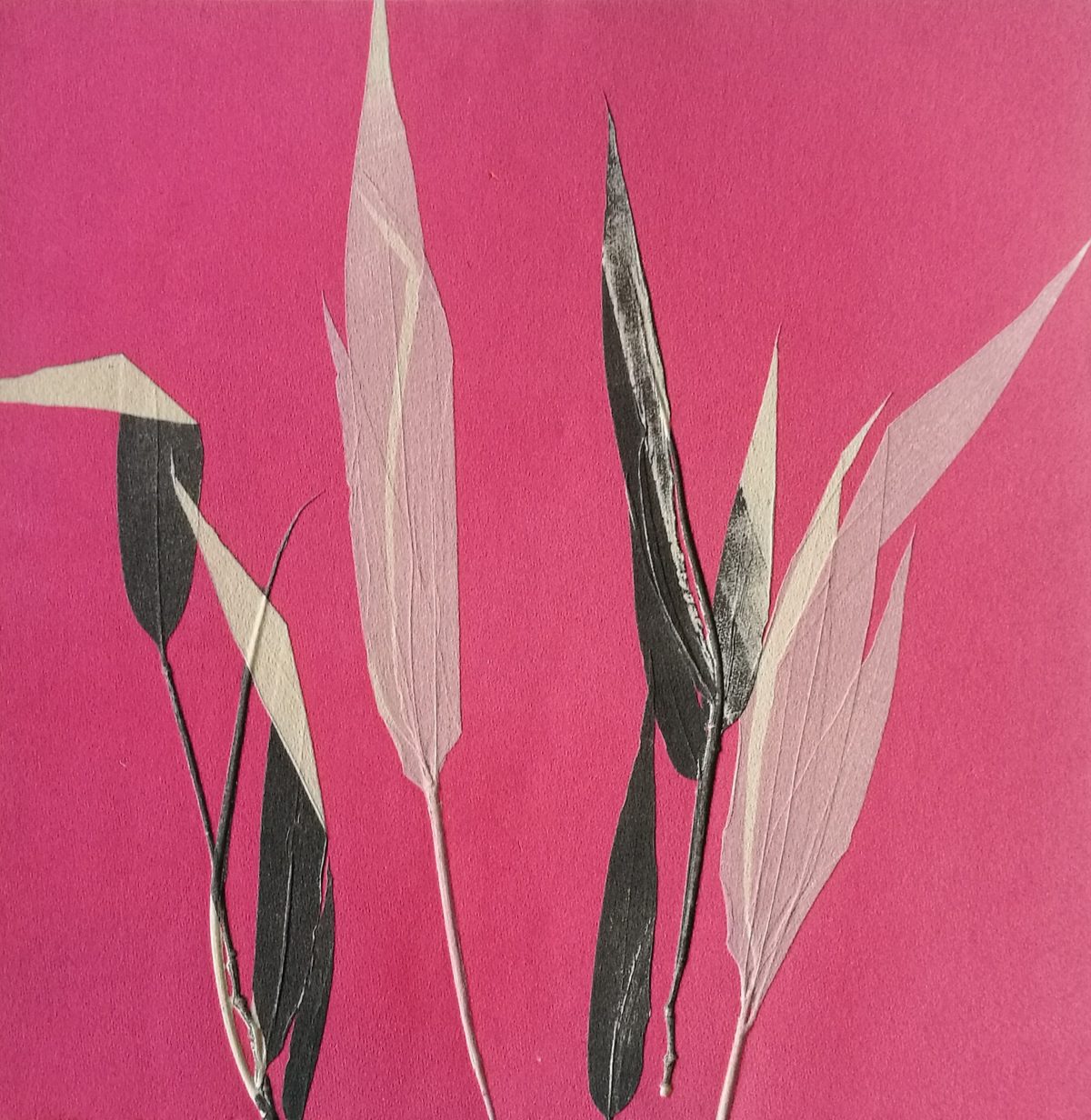 Drop-in Gallery Workshop, 12-3pm, free admission.
Due to circumstances beyond our control, this workshop has been postponed until October
Focusing on nature, kids aged 7+ years and all visitors to our gallery are invited to join exhibiting artist, Anushiya Sundaralingam, in creating a 'tree of life' in our gallery space to be part of her exhibition. 
Looking at different types of trees and leaves, you will make a mixed media tree for our gallery space together, and experimenting with colour, texture and shape, decorate the tree with your own beautiful and unique colourful leaves. 
This is an informal gallery workshop, open to everyone of all abilities. 
---
Share This Event