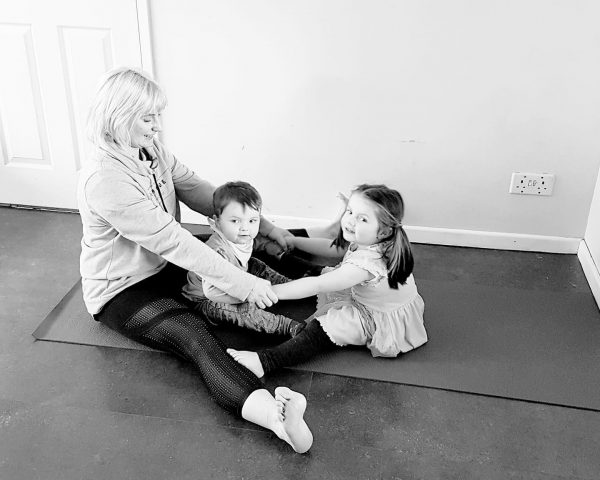 Parent and Toddler Yoga
4-week course, Wednesday 25 September, 2, 9,16 and 23rd October
10:30am – 11:30am, cost: £4 per session
Parent and toddler yoga is a great opportunity to get out and get moving in a gentle way with your toddler. Laura Norris will lead the class and is a specialist in child and pregnancy yoga.
Suitable for ages 1 – 3 years plus an adult.
---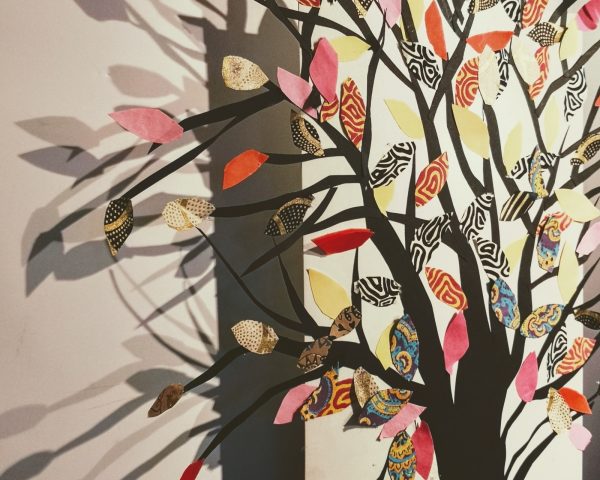 Tree of Life Drop-in Workshop for Children and Visitors.
Saturday 26th October 12noon – 3pm.
FREE admission. Focusing on nature, kids aged 7+ years are invited to join the artist in creating a 'tree of life' in our gallery space. Looking at different types of trees and leaves, they will make a mixed media tree for our gallery space together, and experimenting with colours, texture and shape, decorate the tree with their own beautiful and unique colourful leaves. The workshop will be led by Anushiya Sundaralingham, the exhibiting artist in our Broighter and Keady galleries from 19th October - 16th November.
---