17th May 2021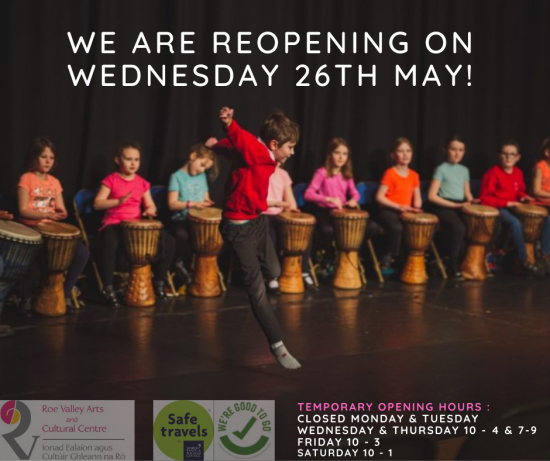 We have some exciting news!
We are delighted to open our doors to you all again from Wednesday 26th May!
We have a fantastic programme of exhibitions, workshops and small-scale events over the summer months focusing on creativity, well-being and the environment.
We are thrilled to open our exhibition programme with a new exhibition from Banbridge based artist Millie Moore. The exhibition is drawn from Millie's experience of the daily repetitive action of wandering through the landscape. It observes the earth itself, open, honest and direct which throughout the pandemic has stood sure. Down to earth is a combination of painting and sculptural work that embodies Millie's experience of the last year and her true nature as a wanderer, gatherer. The exhibition will be open to the public from 26th May - 3rd July.
We are also 'Good to Go!' ~ the UK wide industry standard and consumer mark to reassure customers that we adhere to the best Government and public health covid19 safety measures.... AND we also have the 'Safe Travels' verification by the World Travel and Tourism Council for international visitors.
We will maintain temporary reduced opening hours of Wednesday and Thursday 10am-4pm, Friday 10am-3pm and Saturday 10am-1pm until further notice.
We can't wait to welcome you all back again!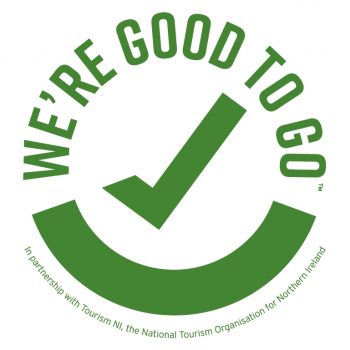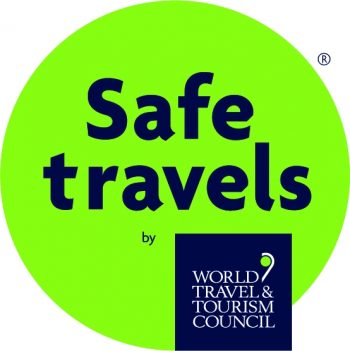 ---
Share This Story