11th February 2020
Twilight Music Sessions start again next Saturday 22 February!
The Twilight Music Sessions kick off next week with the award winning Kern and their rich sonorous blending of uilleann pipes, fiddles and vocals, making them one of the country's best contemporary folk/traditional ensembles.
What better way to coast into spring with some fantastic foot tapping and spine tingling trad, a few candle lit tables filled with good company and a bottle of wine. Saturday 22nd February, 8pm, tickets £13. Plus it's BYOW!
Book your tickets online via our website www.roevalleyarts.com or call us on 02877760650!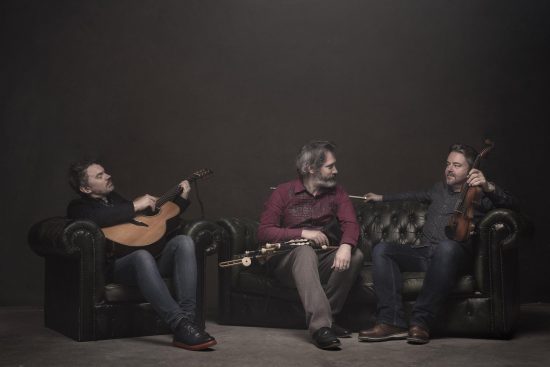 ---
Share This Story