22nd July 2019
Maggie Duffin Porcelain and Glass. Locally Hand Crafted Ornaments, Jewellery and Homewares
This week as part of our Meet the Maker programme, where our aim is to encourage as many people to see, learn about and buy local craft we shine a spotlight on Maggie Duffin of Maggie Duffin Porcelain and Glass. Maggie who is from Portstewart, comments "
Working from my home studio here in Portstewart on the north coast of Ireland, I'm constantly inspired by the sea and its ever changing textures and colours. Initially I was working in ceramics but found myself drawn to the wonders of fused glass, I would say now that 60% of my creations are in glass. Keen to explore the various glasses and methods available to me, but at the same time delving back into clay as the artistic notion takes me!"
Visit our gift shop to see Maggie's beautiful porcelain and glass works which she has hand painted and glazed using an array of styles and techniques.
To find out more about Maggie click our Meet the Maker button below!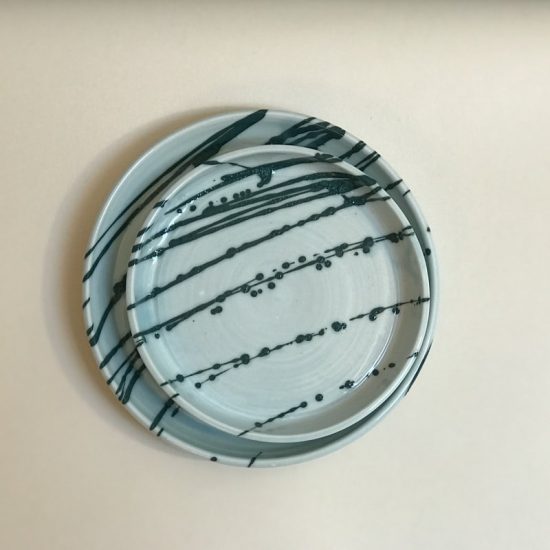 ---
Share This Story