27th June 2019
This week meet Leona Devine.
Our meet the maker series continues as we introduce you to wonderful local makers, all of whom have work for sale in our giftshop.
Leona's work is greatly inspired by the natural landscape and environment where she lives and works. Based in the countryside, she draws inspiration from the rural landscape and the animals which inhabit it. Leona began focusing on wildlife, particularly hares where, in her work, she aims to create pieces which capture the character and charisma of the animal.
If you would like to find out more about Leona just click the button below.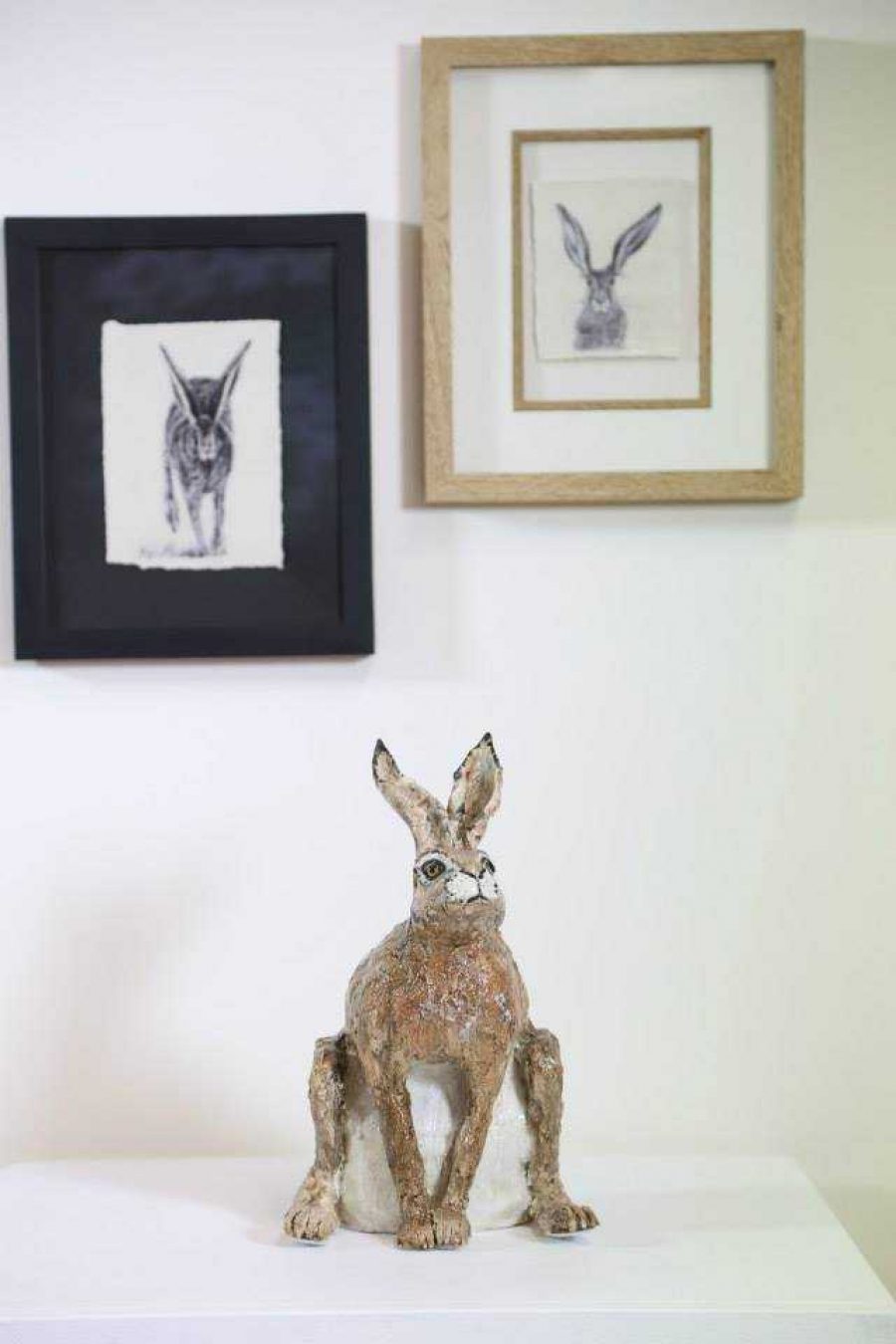 ---
Share This Story