4th June 2018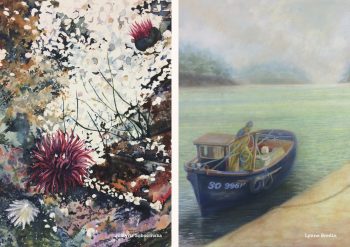 Please join us for the launch of our two new exhibitions, 'A Stroll through the Glens' by Marie Brennan & the annual Limavady Art Group Exhibition, on Friday 8 June from 7-8pm. 
The exhibitions will be officially opened by the new Mayor of Causeway Coast & Glens Borough Council (tba). Wine reception and refreshments. All welcome! Both exhibitions continue until 21 July.
---
In her exhibition in our Broighter Gallery, local photographer Marie captures the stunning scenery of our glens and coastlines, documenting everyday life and the natural beauty of our environment which is internationally esteemed.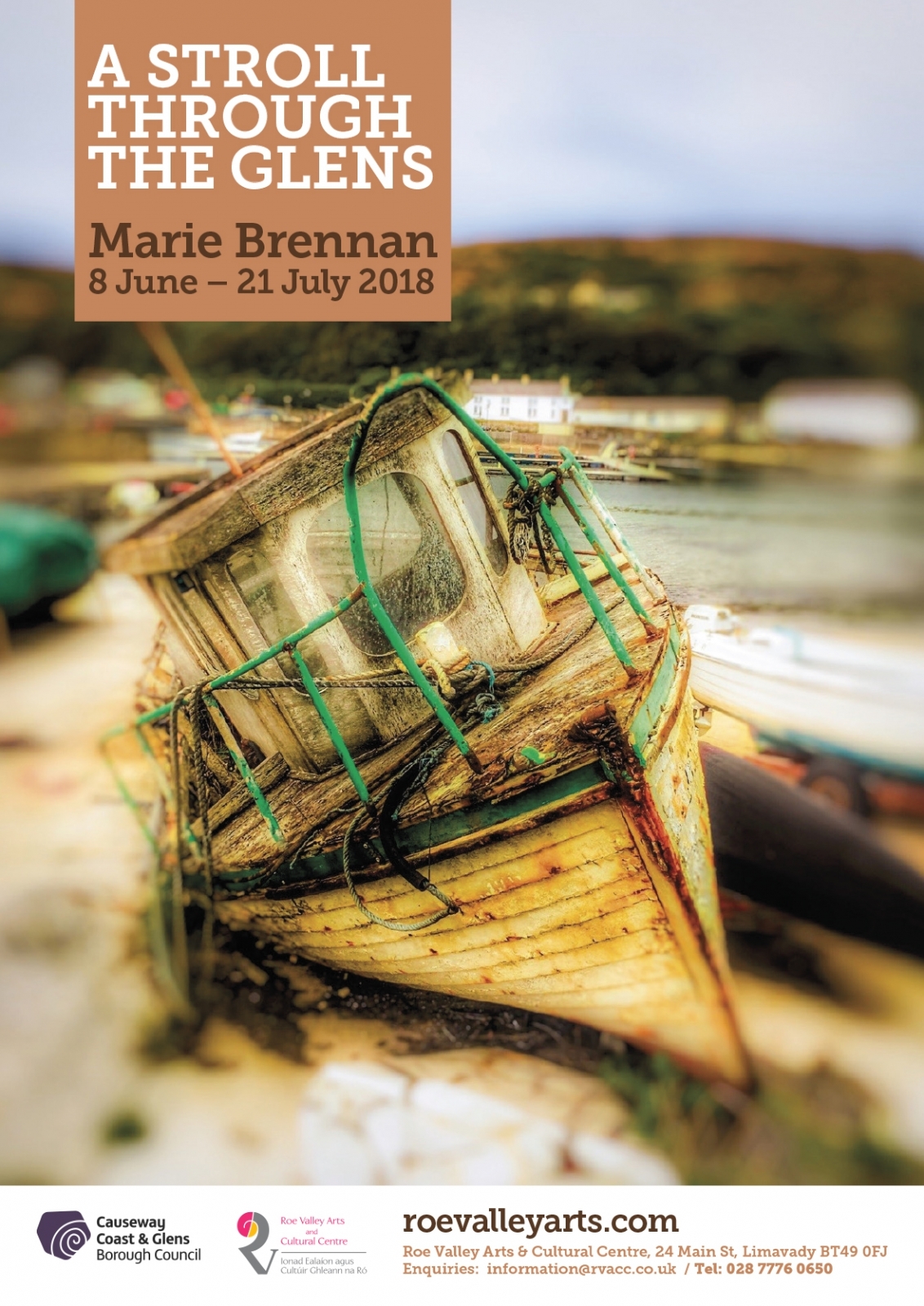 ---
The Limavady Art Group showcase selected artworks created by participants in our Keady Gallery, ranging from landscape to still life and portraiture. The group have been meeting most weeks at Roe Valley Arts Centre since 2012 and we are delighted to support this immensely creative and inspirational group.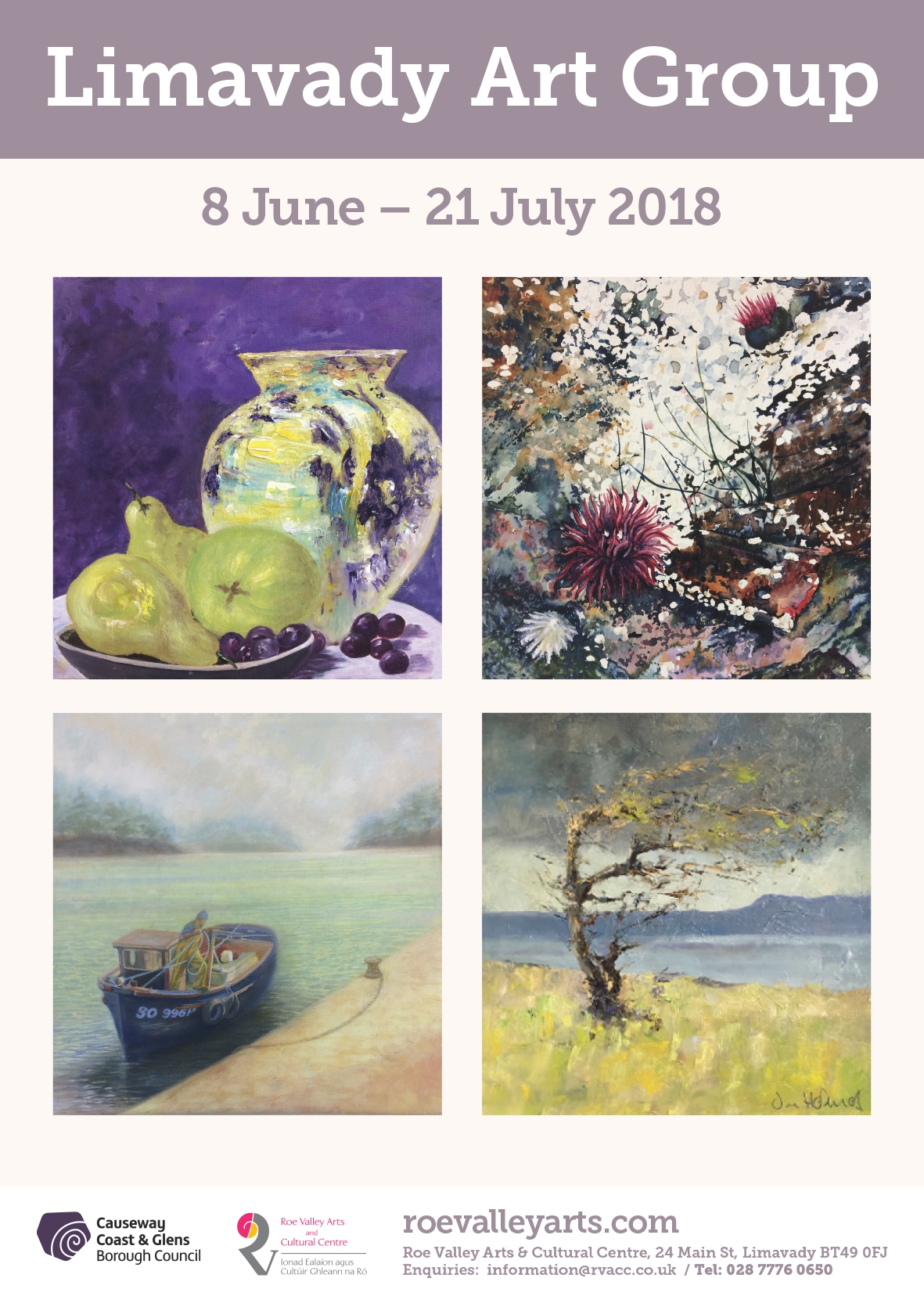 ---
Share This Story