21st October 2020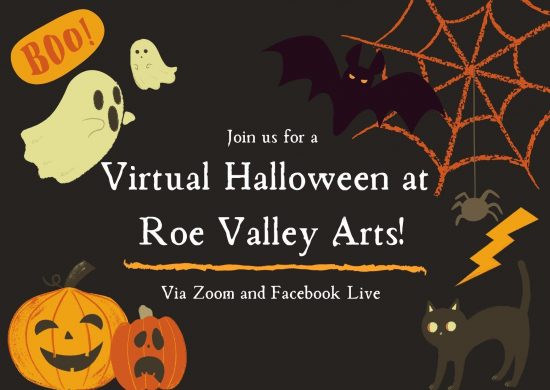 Join us for a Virtual Halloween!
We are thrilled to be bringing you some brilliant virtual Halloween actives and events for you to join in with this year!
For kids we have virtual Halloween storytelling at 1:30pm on 29th October with Janice Witherspoon via Facebook Live. Janice will tell some not so scary tales for little ones first then some slightly spooky stories for older kids after! We also have a fantastic Halloween lantern workshop at 12:00pm on 29th October for kids, this event is currently sold out.
For adults join us via Zoom to listen to some fables about Fear on 30th October at 7:30pm in partnership with the brilliant Tenx9! Book your place now at: http://www.tenx9.com/events/ro...
All our events are FREE so join us and get in the spooky spirit this Halloween!
---
Share This Story