18th May 2020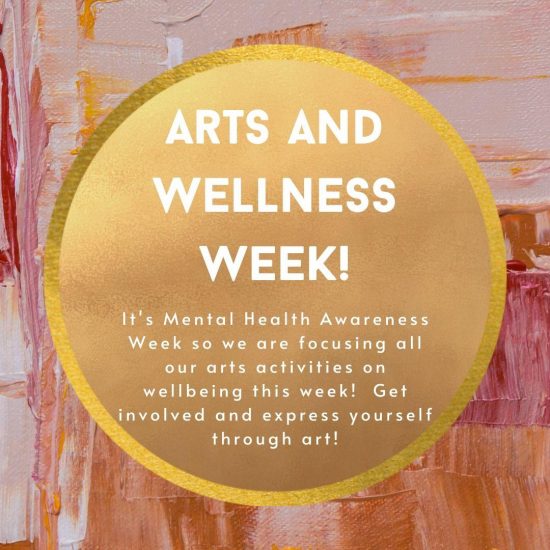 Arts and Wellness Week at the Stay At Home Art Club!
This week is Mental Health Awareness Week so we are having an Arts and Wellness Week to promote all the great ways that art can improve your mental and physical health. Did you know that art can improve your wellbeing by:
Improving your mood.
Helping you to express and process feelings.
Increasing your confidence and self esteem.
Helping you get creative.
Allowing you to take time for yourself by doing a creative activity.
We will have activities for kids and adults to have a go at so join in and take a creative break this week.
---
Share This Story