19th October 2020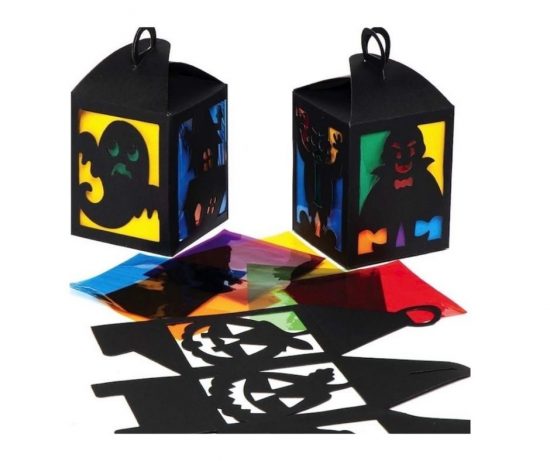 Halloween Lantern Workshop Update
In response to the most recent Government restrictions around Covid-19 Roe Valley Arts and Cultural Centre will close for a four week period. As a result we have had to cancel the in person teaching of the make your own lantern workshop.
However there is still a way to participate online and make your own lantern!
We have created Lantern packs which will be available to collect from outside Roe Valley Arts and Cultural Centre on Monday 26th October between 11am - 1pm. The packs will be complete with everything you need to make your own lantern plus detailed instructions.
We will also be hosting a live lantern making session at 12pm on Thursday 29th October via Facebook Live so you can see how to create your own Halloween lantern.
You must register for your lantern pack via Eventbrite as we have a limited number available and be able to collect them between 11am - 1pm on Monday 26th October outside the Roe Valley Arts and Cultural Centre. Maximum 4 per household. Register via eventbrite at https://www.eventbrite.co.uk/e...

This project is receiving financial support through Council's Good Relations Programme. The purpose of the event / activity is to bring people together, using creative arts as a method of connecting people from different community and cultural backgrounds using shared spaces (whether online or in a specific location) so that we can build positive relations using the medium of the creative arts.
---
Share This Story