12th September 2019
Free Create Your Own Character Worksop with Corrina Askin
Saturday 14th September, 12pm - 2pm
We are thrilled to have Flowerfeild Arts Centre's Artist in residence, and renowned illustrator, Corrina Askin at Roe Valley Arts and Cultural Centre to teach a brilliant free kids illustration workshop.
This fun and quirky workshop will inspire kids to create a fun, interesting character from scratch. Brainstorming crazy characters that are fun and memorable, they can be a "goodie" with a flaw or a "baddie" with a good heart. A wonderful way to bring your child's imagination to life!
Suitable for ages 8+, call us on 028 777 60650 to book your place as spaces are limited!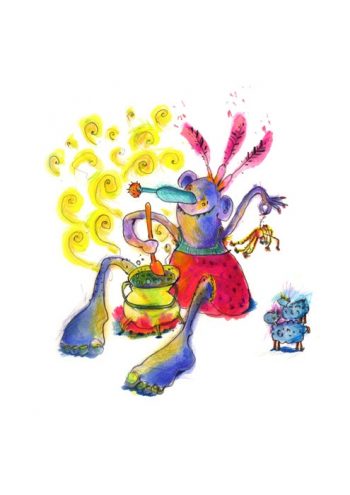 ---
Share This Story