16th May 2018
We explore autism and creativity in a series of events on 23 and 24 May as part of our ongoing unique Fab Families creative inclusiveness programme. 

Particularly suitable for parents, carers, educators, community workers and creatives who may encounter working with children and young people with autism in a personal or professional capacity, these brilliant sessions are free but places must be booked in advance by calling our team on Tel: 028 7776 0650 or emailing information@rvacc.co.uk
---
Creative Engagement through Sensory Theatre, with Replay Theatre Company

Wednesday 23 May, 1.30-2.30pm
Andrew Stanford, Lead Inclusion artist with replay Theatre Company offers insight into sensory-based theatre experiences for young audiences with disabilities. Andrew will present filmed footage of methods in action and participants can engage in practical examples of how to engage creatively through movement and drama with children and young people with autism or intellectual, cognitive or physical disabilities.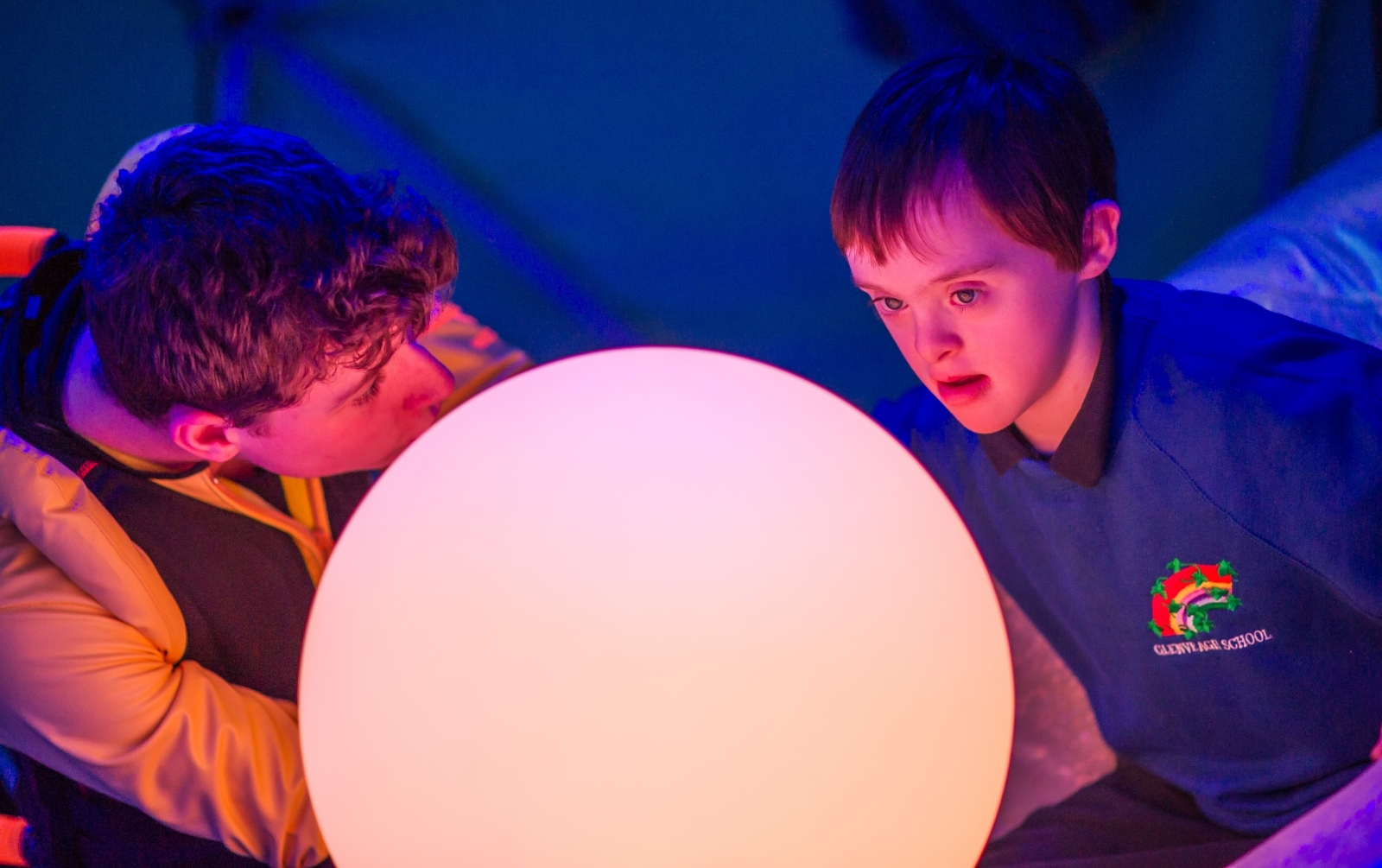 ---
An Artist's Voice: Elvin Warwick Simpson
Wednesday 23 May, 3-4pm
Join Elvin for this informative and informal talk where he will explore creativity and the individual with autism and how creative work can 'unlock' and validate the experience of an individual with autism and the way they experience and relate to the world. 
Based in Northern Ireland, Elvin is a practicing visual artist whose personal experience with autism is conveyed through his work - "Most of my work pertains to autism in the sense that it is based on the way I perceive and interact with the world." 
Elvin has a BA (Hons) in Ceramics from Camberwell School of Art and an MSc in Advanced Environmental & Energy Studies. He also teaches a class in the MSc Autism Course at Queens University Belfast and has speaks on autism and creativity at conferences.
(Image: Artwork by Elvin Simpson)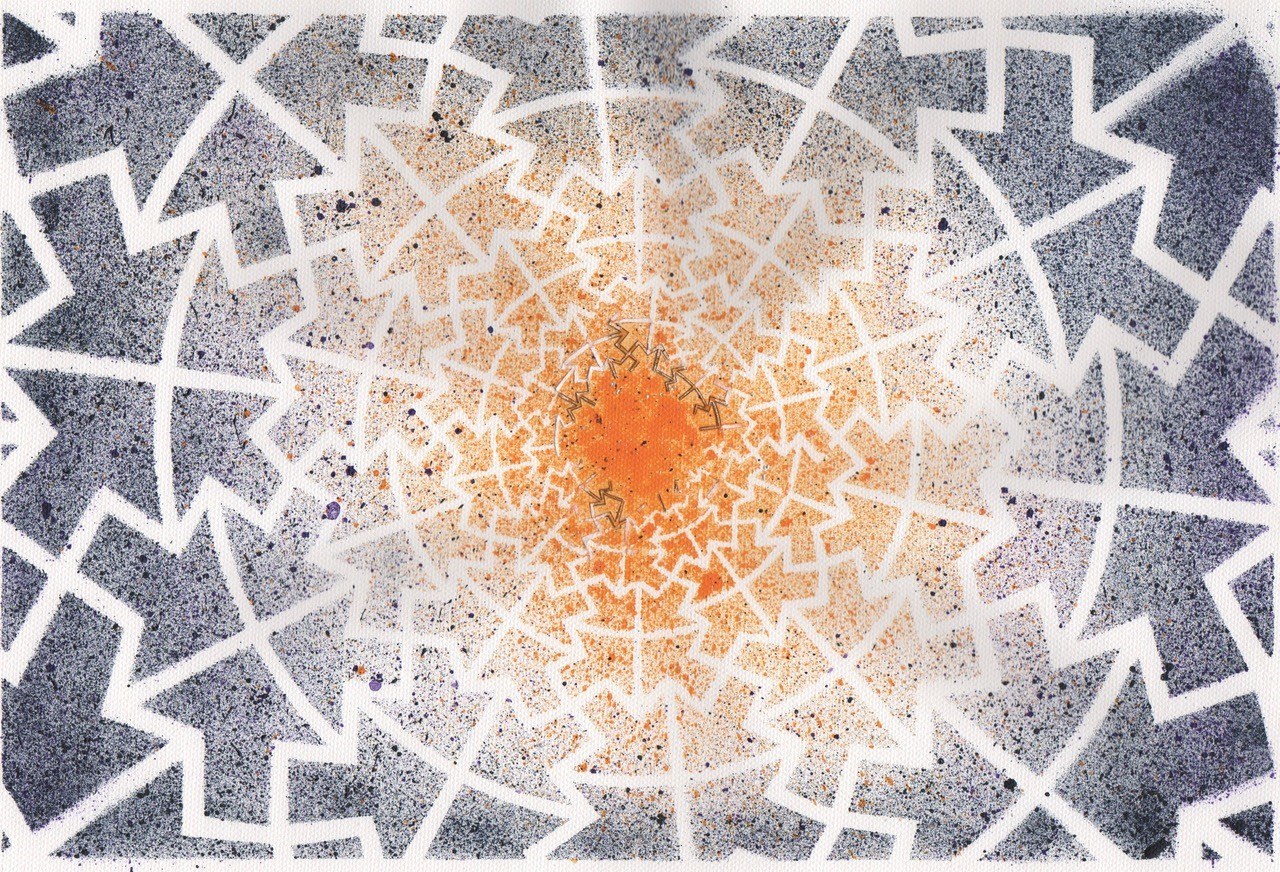 ---
Learning about Autism with Middletown Centre for Autism
Thursday 24 May, 5.30-7.30pm
Middletown Centre for Autism is a cross-border educational facility developed to promote effective practice in working with children and young people with autism. This session (open to anyone 16+ yrs) provides basic awareness raising for those who want to increase their knowledge and understanding of autism and how creative practices can support and benefit communication. This informal session is suitable for parents, teachers and educators, youth workers and community workers providing services for children and young people with autism.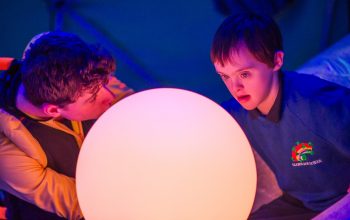 ---
Share This Story