17th December 2018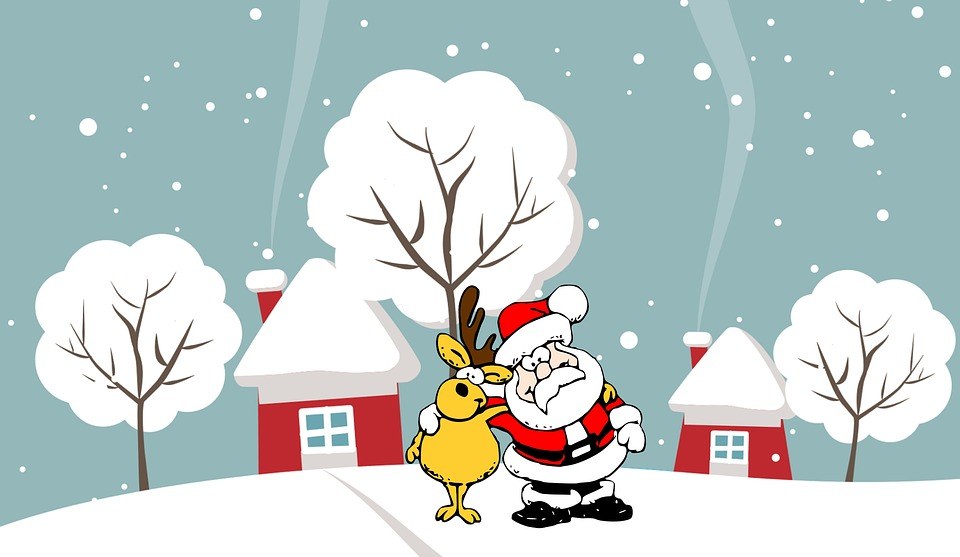 We would like to wish everyone a merry Christmas and a very special holiday time. We also hope that everyone is looking forward to some time off to relax and unwind. After the holidays why not take some time to enjoy our current exhibitions with family and friends?
Call in to see Close to Home, a lovely exhibition co-ordinated by the Puffin Gallery in Ballycastle. Exhibition will until Friday 25 January.
Also, Sam Henry: Connecting with the Past, an exhibition consisting of poetry and prose, new photographs, recordings of songs and exhibition materials inspired by Sam Henry will run until Saturday 26 January.
Holiday Opening Hours:
Christmas Eve, Monday 24 December - Closed 
Christmas Day, Tuesday 25 December - Closed
Boxing Day, Wednesday 26 December - Closed
Thursday 27 December Open 9.30am - 5pm
Friday 28 December 9.30am - 10pm
New Year's Day Tuesday 1 January - Closed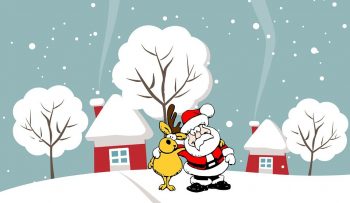 ---
Share This Story