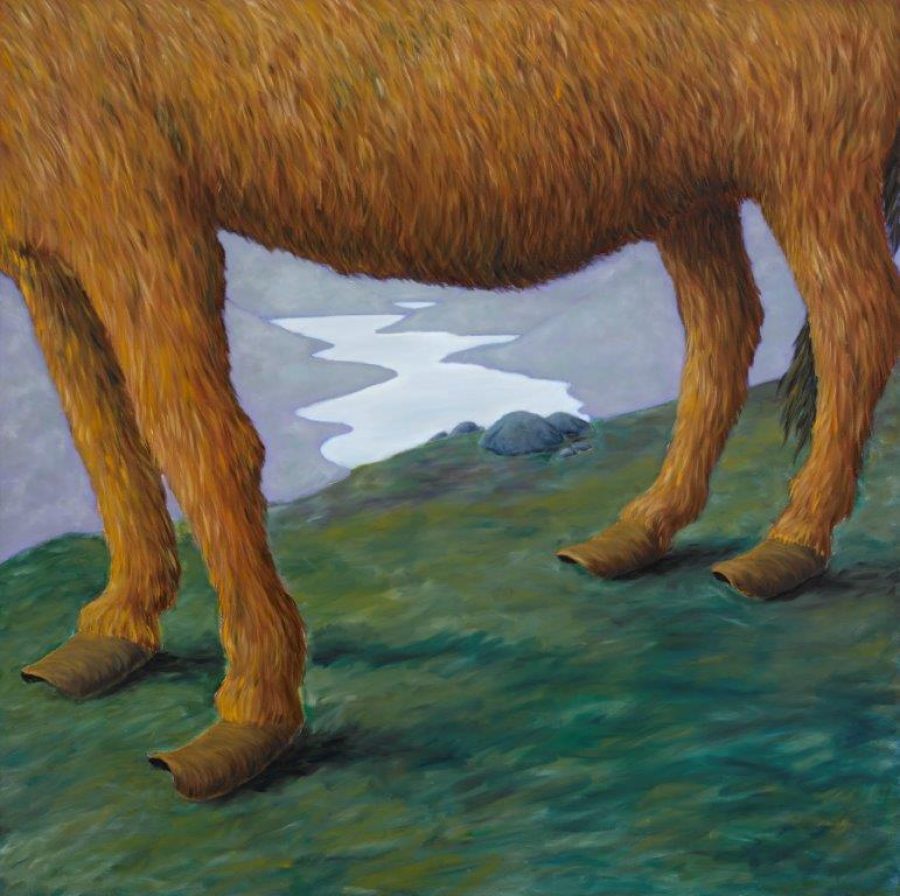 UNTITLED [landscape]
Selected works from the collections of the Department of Finance and the Office of Public Works
12 April-1 June
We are delighted to host this exhibition which showcases renowned contemporary Irish artists including Mark Shields, Mickey Donnelly, Jennifer Trouton and Richard Mosse. Untitled [landscape] is the latest in a series of joint art exhibitions organised by the Department of Finance (DoF) and the Office of Public Works (OPW). This year the exhibition focuses on the theme of landscape, and the thirty artworks chosen reflect the variety of this genre in each collection. Artists were invited to provide information about their selected artwork for the catalogue, spanning painting, printmaking and photography.
The Exhibition launch will take place on Thursday 11th April at 1.30p
Gallery Talk - Please join curator and art historian Marianne O'Kane Boal for an informal talk on the Irish Art exhibited and significance of the collection on Thursday 2 May at 12noon. Duration 1 hour.
Image: Mickey Donnelly Landscape with Donkey's feet