As the Crow Flies - Eleanor Wheeler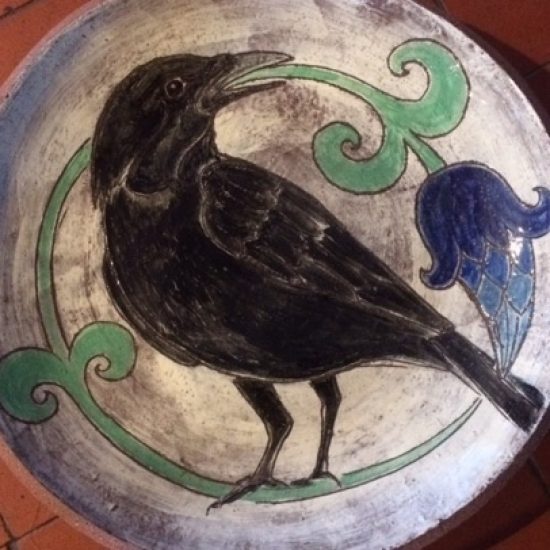 4 - 31 August
Free admission
Eleanor studied ceramics and sculpture in Aberdeen and Cardiff, completing her PhD in architectural ceramics and public art at Northumbria University. 
Since returning to Northern Ireland, she has specialised in making large scale sculpture for public spaces, buildings and gardens, including The Gasworks, Belfast, Market Square in Armagh, the Mater Hospital and more recently, Drumglass Park in Belfast. 
In between commissions, Eleanor travels extensively and her amazing journeys have included cycling through the Himalayas from Srinagar to Shimla, or along the Danube from its source in the Black Forest to the Black Sea.
These journeys invariably generate ideas and inspire Eleanor to create new work and nurture her lifelong fascination with animals and birds and their symbolic cultural significance across countries, transcending time and place, as the creatures themselves walk or fly without awareness of humankind's geographical borders.