5th October 2019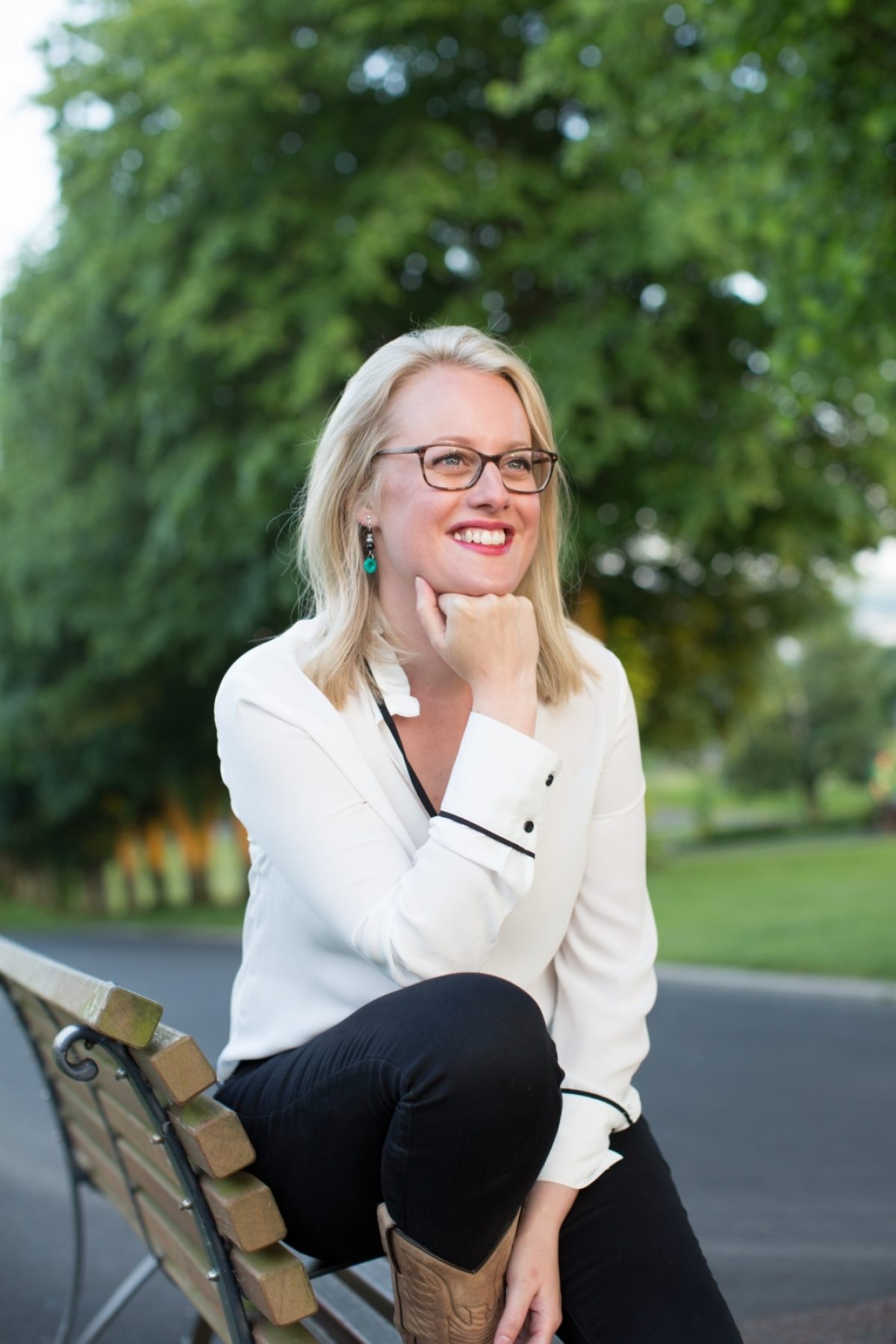 Buy Now
Join us for an evening of county melodies with Eilidh Patterson!
Eilidh Patterson
Saturday 5 October 8pm
Tickets £10
Eilidh is a warm, engaging performer of startling clarity. With songs that cut straight to the heart, delightfully accurate guitar playing and crystal clear vocals, Eilidh immediately connects with audiences everywhere. In recent years, she has performed in the States, the UK and in Europe. Eilidh's relaxed stage presence invites the listener to sit back and enjoy her unique take on life and love. She has just released a song she was commissioned to write, The Derry Walls, and is set to release a new album later this summer. Eilidh has just released Journey Maker - a new album of vibrant songs written after a personal crisis which led to a journey of spiritual discovery and, ultimately, healing. "Realising that it's OK to be broken was the first step in my recovery. I can't wait to see how these songs will connect with people on their own journeys." Combining elements of folk, pop and country, and featuring musicians from Scotland and USA, Eilidh's honest song writing and pure vocals form the backbone of this truly inspirational record. Come and experience the warmth and intimacy of this engaging performer for yourself!
"Eilidh Patterson's voice is velvet and air. The richness of her sound and her songs is something beautiful to behold." - Beth Nielsen Chapman
---
Share This Event