17th November 2018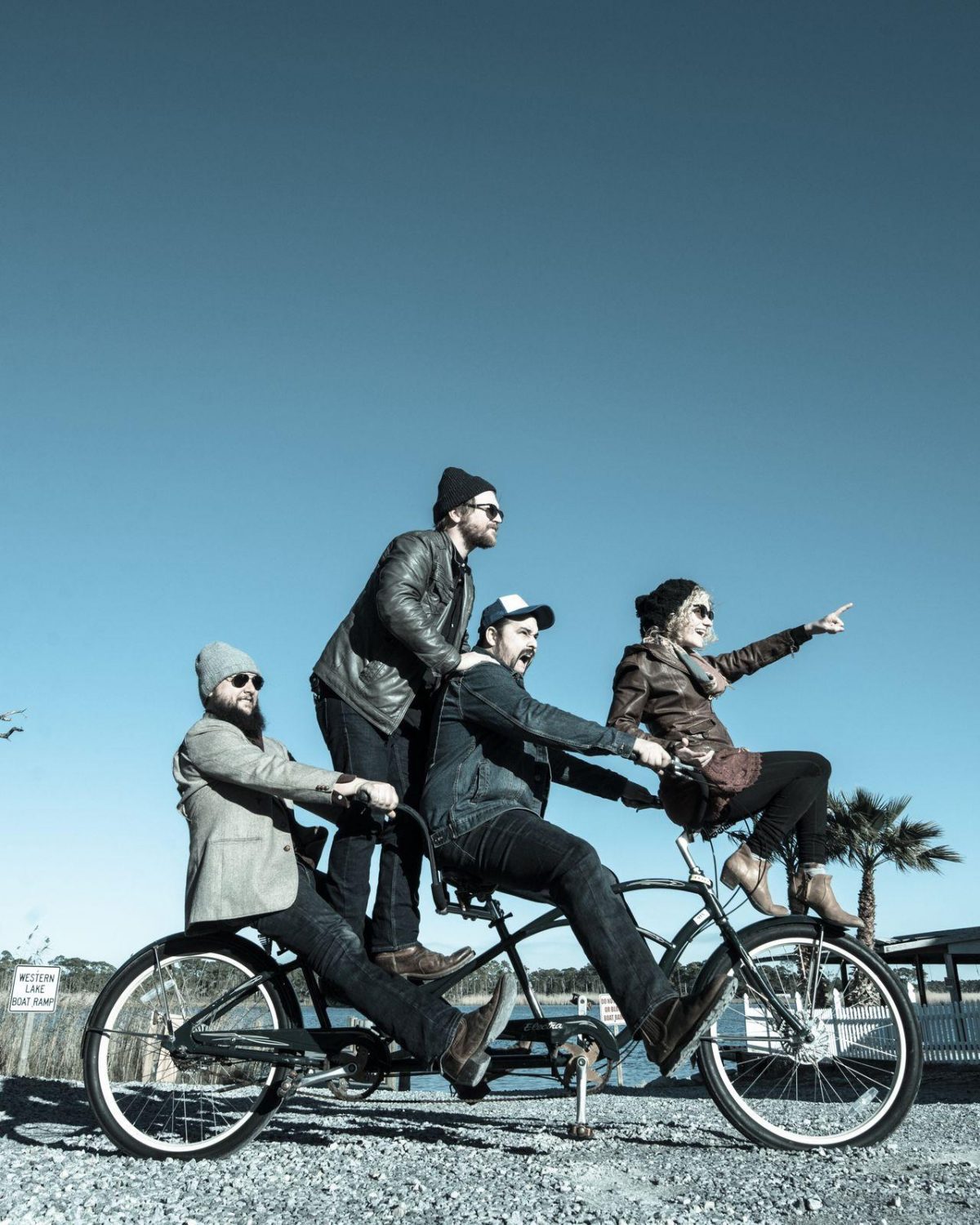 Buy Now
Fabulous sounds hailing from Alabama
The Mulligan Brothers
Saturday 17 November, 8pm
Tickets: £15
Hailing from Alabama, The Mulligan Brothers have spent the last three years touring throughout the US and Europe, playing their unique brand of Americana Folk Rock. The songwriting and warm, honest, straight-to-the heart voice of lead singer Ross Newell draws listeners into the group's signature sound, where the harmonies of Greg DeLuca, Ben Leininger and Melody Duncan make the songs soar or haunt from the shadows. De Luca plays drums and Leininger is on the bass. Fiddler Melody Duncan joined the band last year, bringing a female voice and perspective.
The Mulligan Brothers have released multiple albums, The Mulligan Brothers, Via Portland (recorded in Portland with Grammy-winning producer Steve Berlin) and earlier this year, Songs for the Living and Otherwise and are fast gaining international acclaim, playing major festivals such as Americana Music Festival and New Orleans Jazz Fest, alongside artists such as Emmylou Harris, Rodney Crowell and Steve Earle. 
The Mulligan Brothers perform in our candlelit cabaret style intimate auditorium. This is a BYO event.
---
Share This Event