2nd April 2020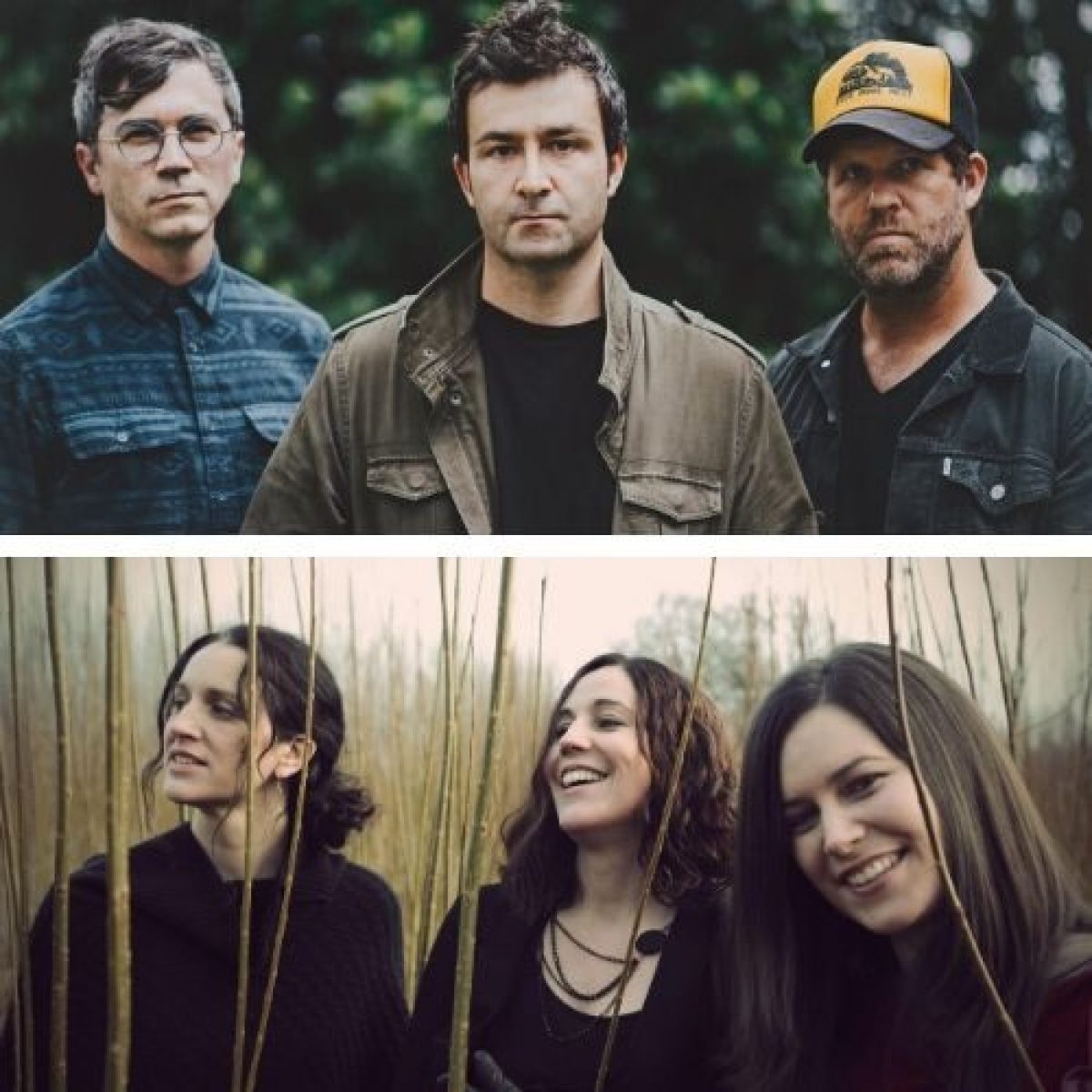 Buy Now
Join us for our atmospheric Twilight Sessions, bringing you the best of local and international music, from jazz to bluegrass, folk to Americana.
The Henry Girls and The Orphan Brigade
Thursday 2 April, 8pm.
Tickets: £15
Bar available
'One of the finest live acts in the country' - RTÉ Radio 1
Two brilliant folk bands join us at Roe Valley Arts and Cultural Centre for an unforgettable evening of music to warm the soul! The Henry Girls are three sisters from the beautiful village of Malin in Co. Donegal. They bring something enchanting to the folk scene; their lyrics are thoughtful, intelligent and often powerful, and the musicianship they possess is truly unique, covering a range of instruments including harp, fiddle, ukulele, accordion and piano. Most notable are their bewitching three-part harmonies. Their performances create a sense of nostalgia as the harp and voices soothe and the lyrics inspire. Joining The Henry Girls are The Orphan Brigade. Having tapped into the gothic madness of a haunted house in southern Kentucky and the mystical heart of the Templar caves underneath Osimo, Italy, the Orphan Brigade's Joshua Britt, Ben Glover, and Neilson Hubbard returned to Glover's Irish homeland for their latest collaborative exploration of the spirit and history, fact and fiction that make up a place. They found it in the stories of lost loves and tested faith that make up the legends of the Glenarm Forest, Madman's Window, the Sea of Moyle, Kinbane Castle, Slemish Mountain, and more.
---
Share This Event