20th March 2018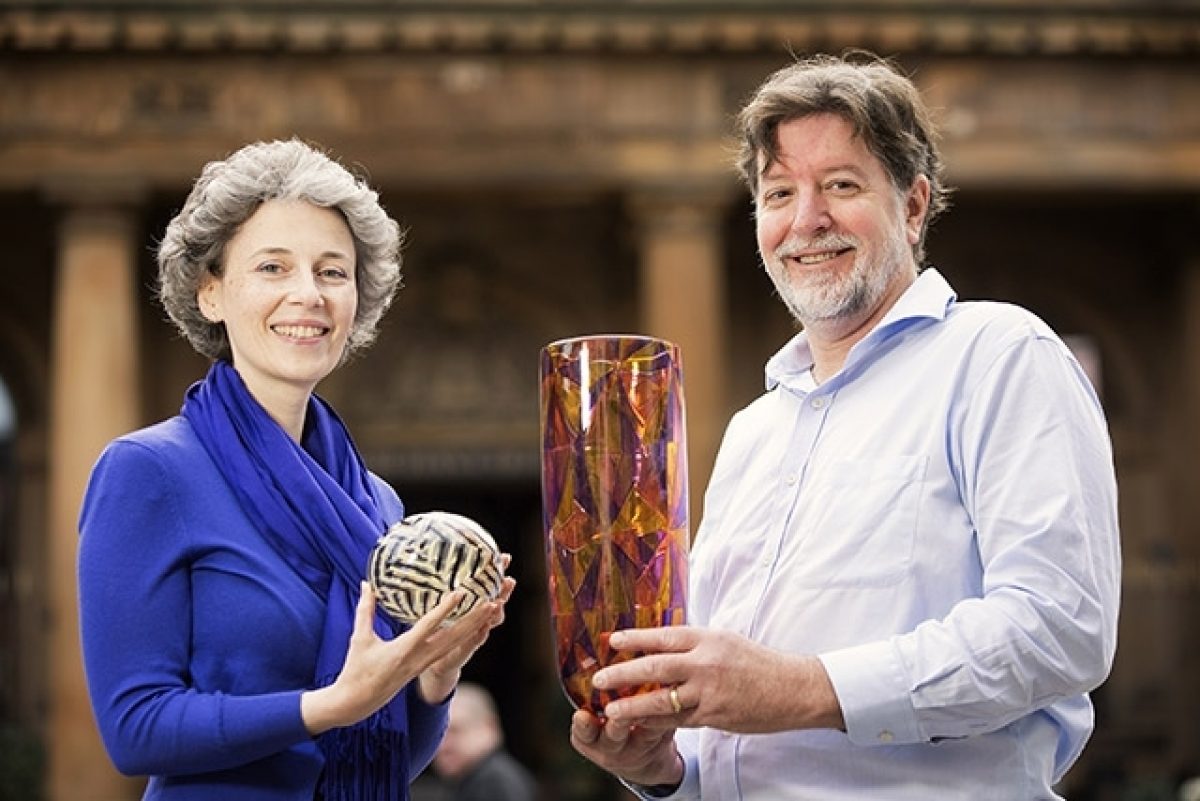 Series of great seminars with sector professionals for creatives and makers
Seminars for Artists and Makers
Tuesday 20 - Friday 23 March
All of these sessions are FREE but please book your place in advance by calling the team on Tel: 028 7776 0650 or email information@rvacc.co.uk 
Fancy a little creative inspiration? This series of seminars from leaders in the arts and creative industries here in Northern Ireland will be invaluable to any practising artist, maker or creative. 
---
Objects and Artifacts
with Gail Mahon
Tuesday 20 March, 2-3pm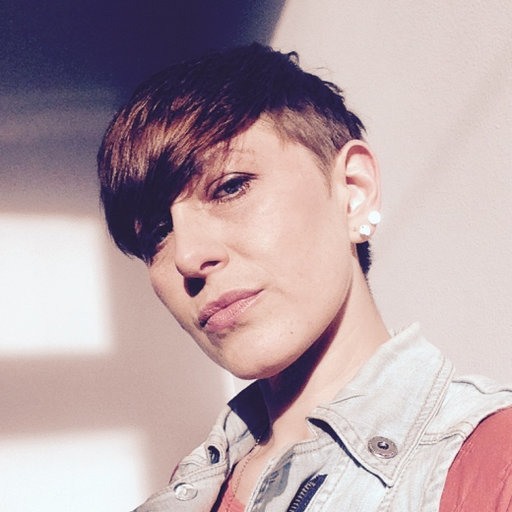 Working artist and maker of ceramic sculpture and installation, Gail will look at how we are connected to the material world of objects around us and how this influences us as makers and consumers.
Gail is an artist and researcher based between Northern Ireland and London. Having previously shown work in Ireland, Italy, U.K and China, she has recently completed her Masters at the Royal College of Art in London.
She also works collaboratively across various projects as lead artist in CAAKE, collaborative group with other visual artists, makers and performers and develops site specific exhibitions and residencies in Northern Ireland as collective member in MAK9. Recent shows include Two Hundred Acres, Pumphouse Gallery, London and the British Ceramics Biennial, Stoke-on-Trent and the Lucanio Benetton 'Imago Mundi' Collection, Italy. 
---
Creative & Cultural Skills
with Sara Graham & Sarah Jones 
Wednesday 21 March, 2-3pm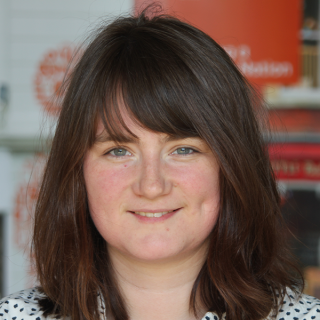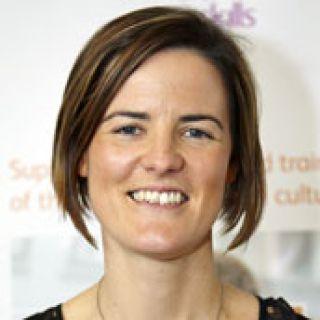 Anyone interested in being part of our booming creative industries will find this session with Sara & Sarah from Creative Skills NI invaluable. CCS champion non-traditional progression routes into the creative arts. They give young people opportunities to work and learn in the creative industries and are an independent charity that provides careers advice and guidance, promotes apprenticeships, and delivers activities for young people through their National Skills Academy network of industry and education supporters.
---
Arts Council NI
with Suzanne Lyle, Head of Visual Arts
Thursday 22 March, 2-3pm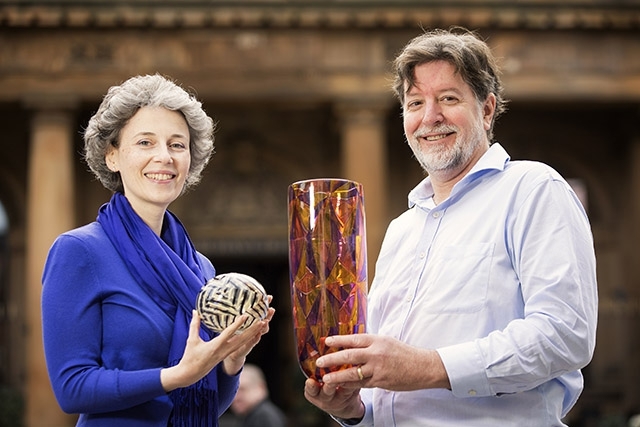 ACNI is committed to supporting artists in their career development. This brilliant seminar explores available support and opportunities for visual artists working across the broad range of disciplines. Come along and find out how you might benefit from the Arts Council NI. 
---
Craft NI

with Jan Irwin
Friday 23 March, 11am-12noon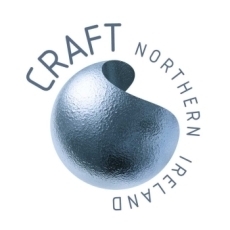 The sector's lead body for the promotion and development of design-led contemporary craft in NI, Jan will provide specific insight into the services and training that they provide including profiling, events and business management. 
---
Share This Event