10 October to 30 January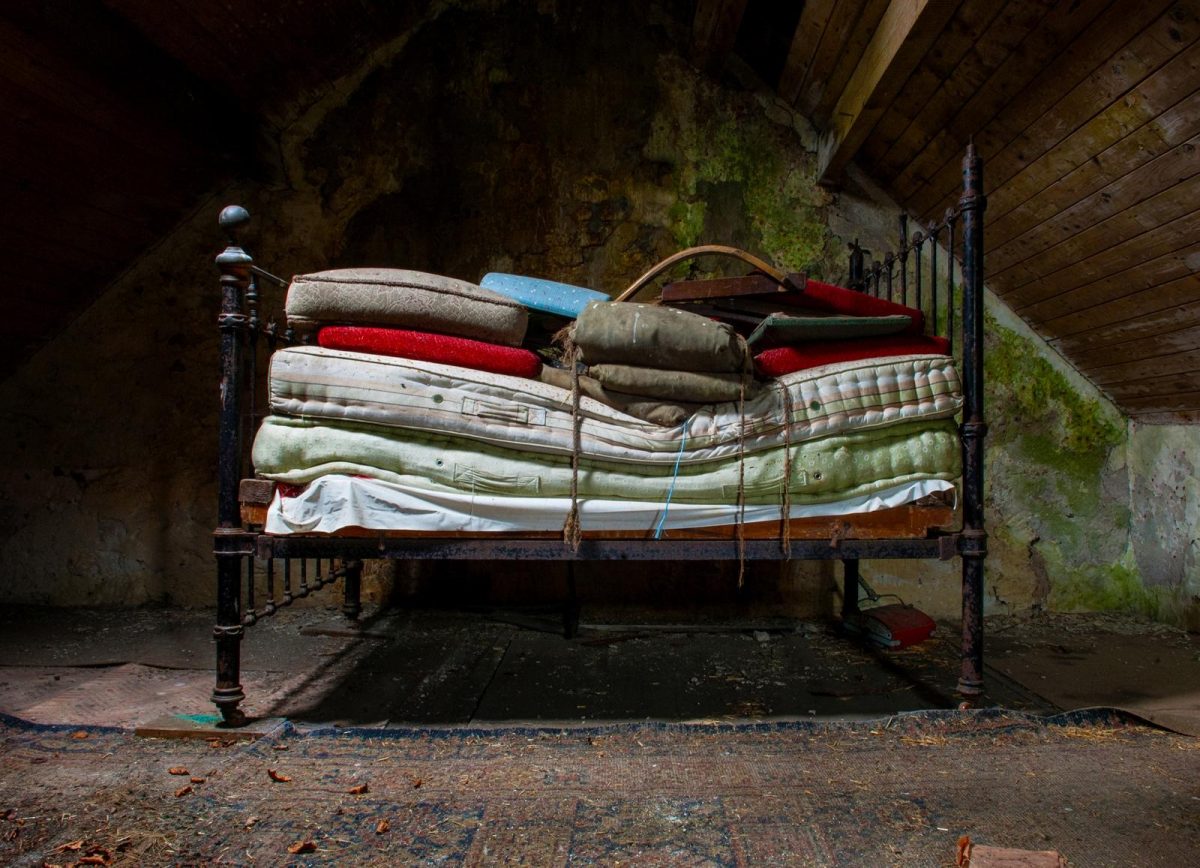 A solo exhibition by Northern Irish photographer James Hughes
A solo exhibition by James Hughes
10 October to 30 January
We are delighted to present this solo exhibition by Northern Irish photographer, James Hughes.
North of Eden charts James' capturing of abandoned interiors and atmospheric locations across three decades.
His photographic practice ranges from social documentary through commercial to fine art photography. James' first photographic experience was of a childhood spent using a box brownie (made by his Mother when she worked for Kodak). James is self-taught and influenced by late 20th Century photography and literature, influences which he continues to link through his practice to date.
James has an extensive background of research in photography (MA, MPhil). A celebrated photographer, with many exhibitions and awards, his work is represented internationally in museums and galleries. His striking work has graced the covers of Pulitzer Prize winning novels and commercial work also has ts place whilst he continues to pursue his personal career and passion through photography, art and poetry.
---
Share This Event