13th March 2018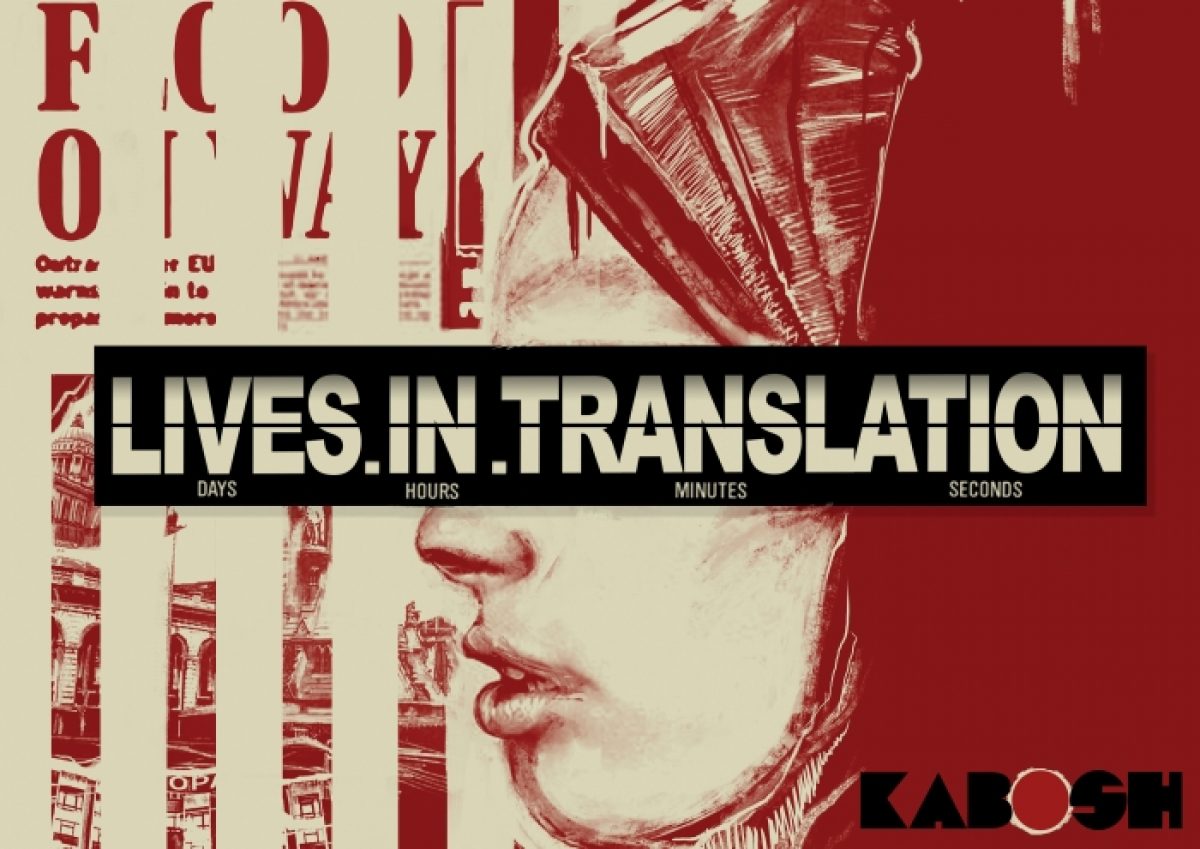 The third in our trilogy of plays from Kabosh Theatre Company bringing justice and humanity under the spotlight.
Tuesday 13 March 2-3pm, plus post-show discussion. Suitable for ages 14+.
*FREE to Schools and Community Groups. (Suitable for ages 14+years)
Please note places are booked on a strictly first-come first-served basis so advance booking is highly recommended.
Kabosh's newest production celebrates the human survival instinct through the story of one woman; who, in fleeing the conflict of her home, becomes trapped in a different struggle. Based on interviews with female Somali refugees, local support workers and community organisations, this poignant new drama explores how recent asylum seekers are forced to navigate support systems through translation. The performance will be followed by a facilitated discussion.
Following a ten-year journey through Mogadishu, Dublin, Belfast and London, as one woman fights for a life free from constant fear and a place to call home highlighting  the dis-empowerment of a system controlled by those it affects least.
 "This simple but powerful drama explores the asylum industry, where the future is determined by interpreters, and Hope is dashed in transit." Grania McFadden, Belfast Telegraph
 "Lives In Translation escapes the trap of merely being a worthy liberal rage by providing a window into a world that is clearly not fictional" Alan in Belfast
 "This important issue is presented by Kabosh in mixed-media documentary style, sensitively documented by Paula McFetridge." Jane Coyle, The Stage
This event is funded by Causeway Coast and Glens Borough Council's Good Relations Programme.
---
Share This Event