20th September 2019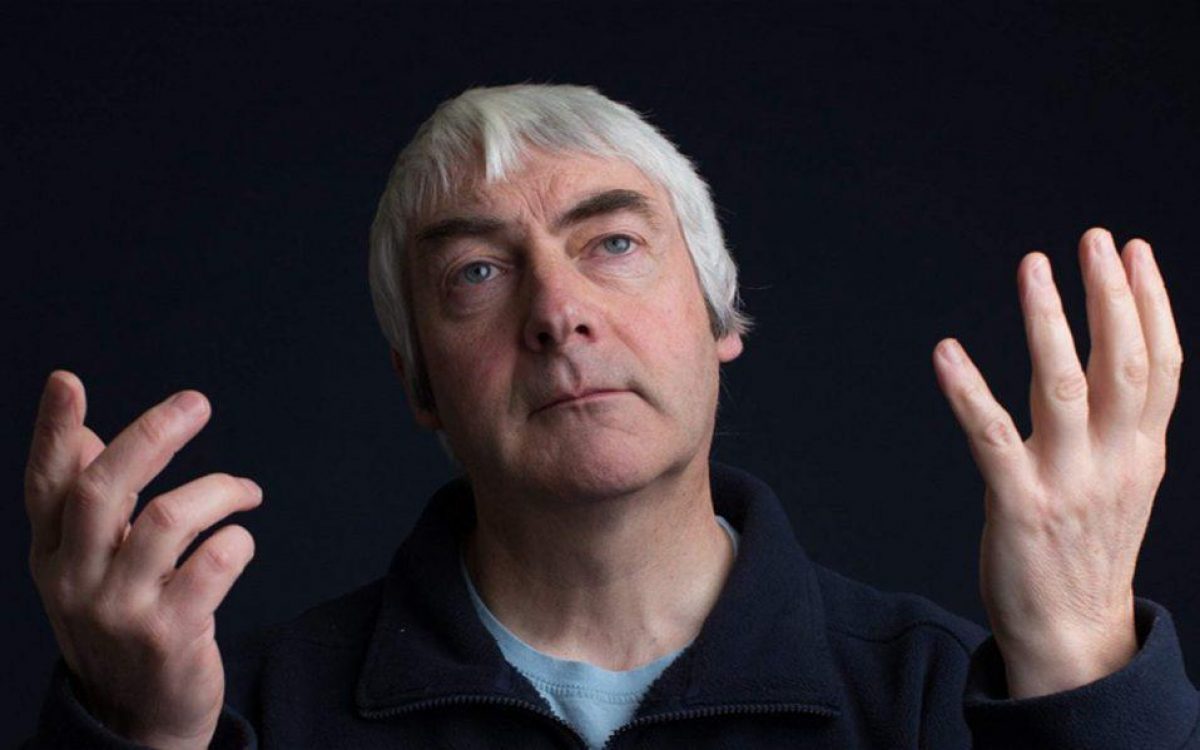 Buy Now
Come and have a laugh with comedy from Kevin McAleer!
Comedy with Kevin McAleer
GURU
Friday 20 September 8pm
Tickets: £18 or £16 concession
Tyrone's biggest living lama and Derry Girls star, Kevin McAleer has just been voted 'Ireland's Most Humble Guru' by Mindfulness Magazine for the eighteenth-year running is coming to Roe Valley Arts and Cultural Centre. To celebrate this modest achievement, he has announced a majestic interplanetary tour for 2019, taking in the Sun, Mars, Jupiter, Uranus, Venus and Pluto, before returning to his home planet Earth for a series of spectacular live apparitions. It's almost fifty years since Guru McAleer first coined the word 'mindfulness', and he is still coining it today. He achieved global fame and fortune with the bestselling 'Be Your Own Brexit', and has appeared dozens of times on 'Celebrity Zen Master Chef' and as an outspoken judge on 'Tibet's Got Talent', plus most recently starring in hit TV series 'Derry Girls'. McAleer's Advanced Awareness seminars promise total self-discovery on the night, or your money back; participants are gently guided to a state of deep relaxation, emptying the mind of all thought, and replacing it with meaningless laughter. An evening of divine light entertainment not to be missed.
'Will leave your head spinning and your cheeks hurting'.' British Comedy Guide
---
Share This Event