23rd March 2019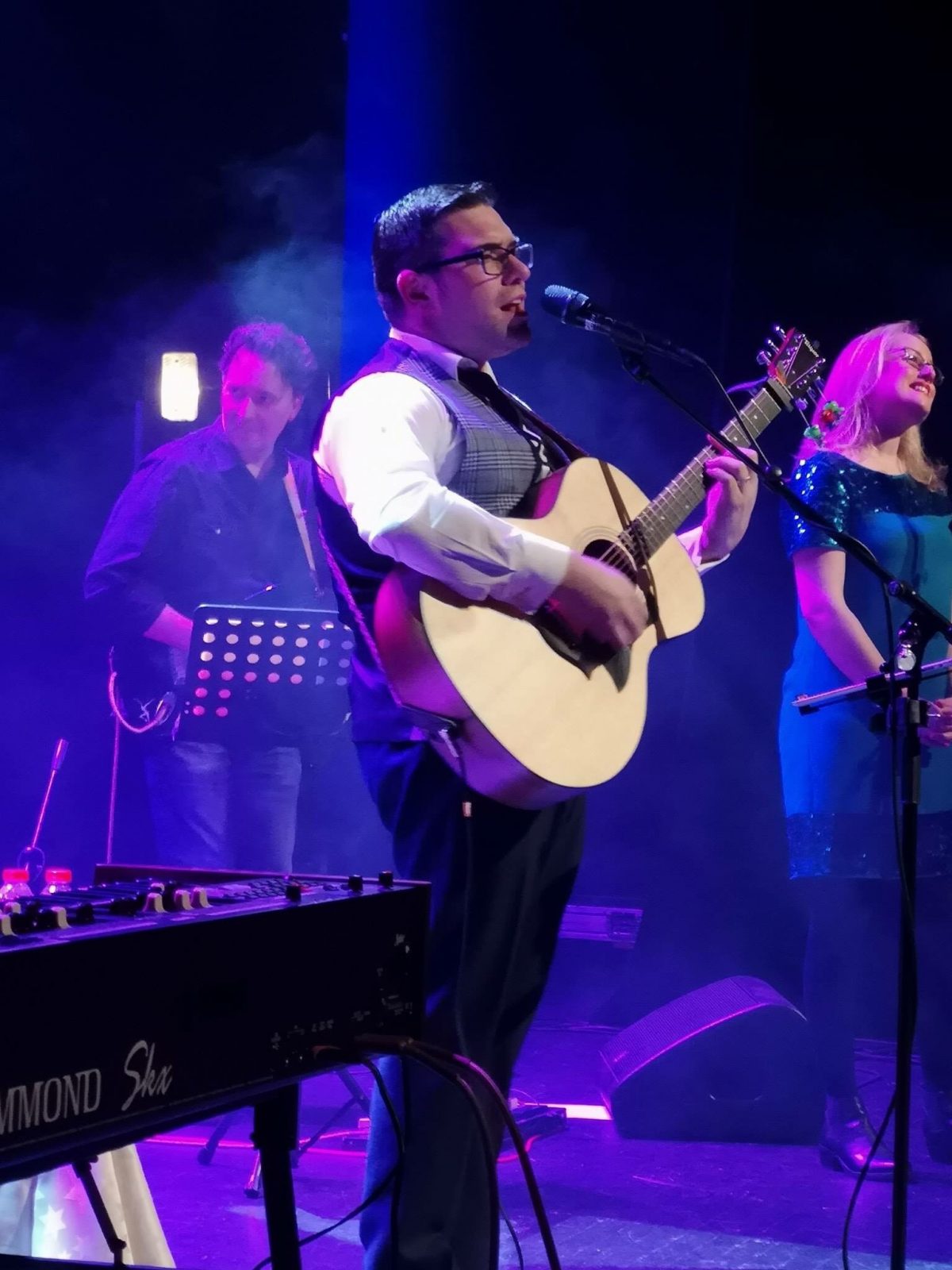 Buy Now
23 March 2019, 8pm
Tickets £12
Following the success of James Bradley's Sold Out Album Launch in the Burnavon, Cookstown. James takes his album on a small tour, round this wee part of the country. Bright Lights On Broadway was recorded last year. Produced and recorded by Paul Casey, it is James' debut album and has been widely received at home here, and is an album written about family and live and real life stories. James is an strong supporter of both mental health awareness and Autism. James takes this full band album to an intimate acoustic setting with the same explosion of emotion, and delivers a great performance.
Special Guest in the night is the fantastic Paddy Nash, with his catchy lyrics and brilliant melodies, it's a show not to be missed.
*Please note this is a guest hire event.
---
Share This Event