24th August 2018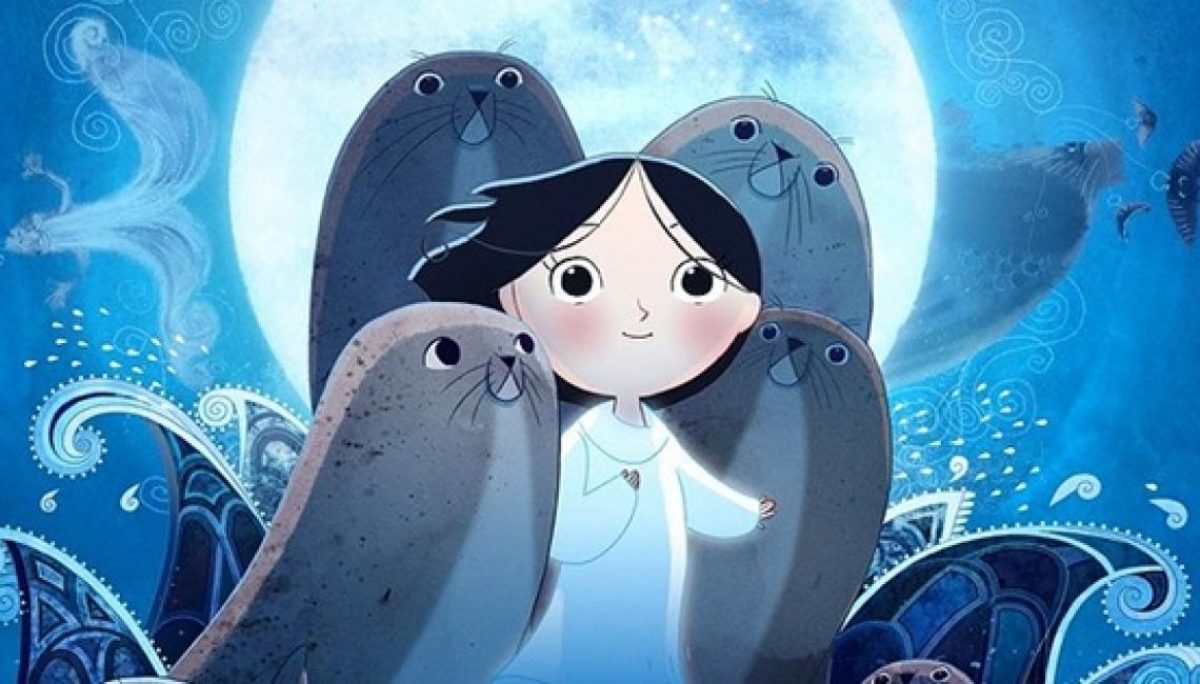 Enchanting award-winning animation which explores Irish myths including the selkie.
Friday 24 August, 2pm
Admission: £3
This superb Irish animation…is a treat; an enchanting and very moving family film - ***** Mark Kermode, The Guardian
This enchanting and award-winning Irish animation tells the story of Ben and his little sister Saoirse – the last Seal-child – who embark on a fantastic journey across a fading world of ancient legend and magic in an attempt to return to their home by the sea. The film takes inspiration from the mythological Selkies of Irish folklore, who live as seals in the sea but become humans on land. Oscar-nominated, the film also features the voice of Lisa Hannigan, who performs right here on 31 August, as Bronagh. 
Cert PG/2014/Duration 93 mins
---
Share This Event