28th February 2020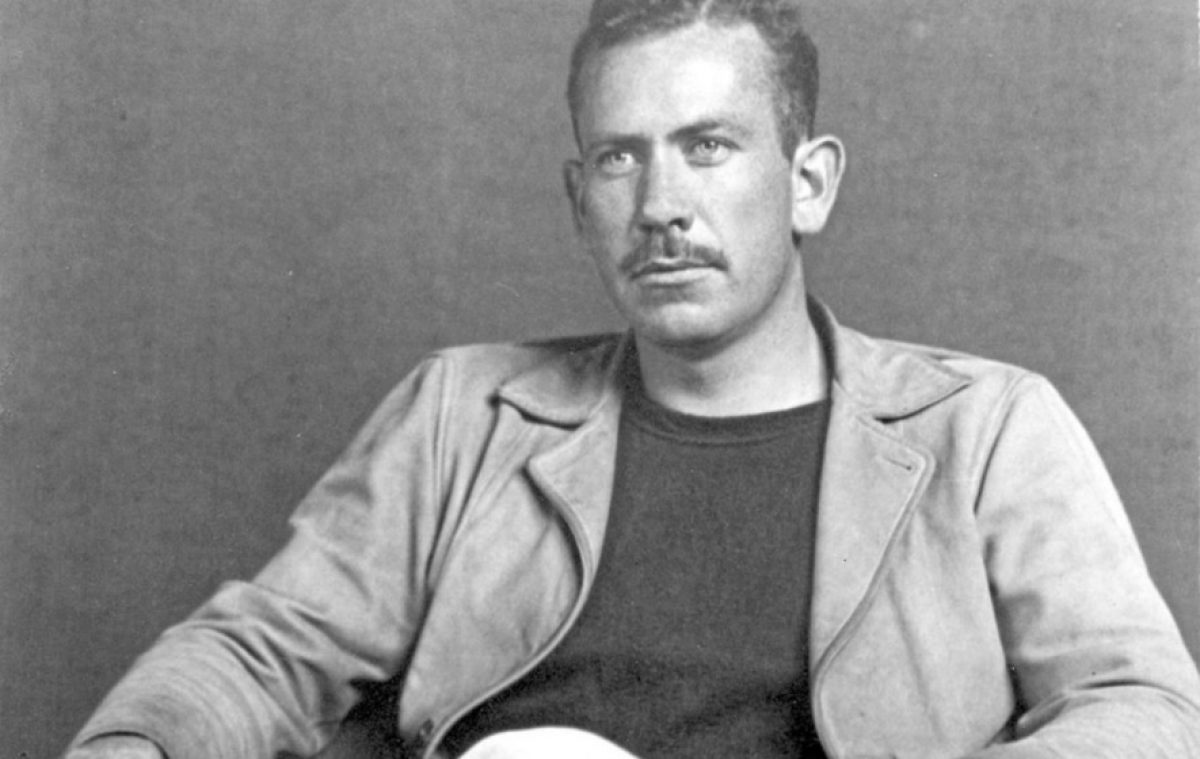 Free screening of the epic Steinbeck classic 'East of Eden' starring James Dean as part of the Steinbeck Festival of Literature, Music and Film
In association with the second annual John Steinbeck Festival of Literature, Music and Film taking place in Limavady from Thursday 27 - Saturday 29 February there will be a free screening of the epic Steinbeck classic 'East of Eden' starring James Dean on Friday 28 at 7pm.
John Steinbeck was a Nobel and Pulitzer Prize-winning American novelist. Of 'Mice and Men', 'The Grapes of Wrath' and 'East of Eden' are popular titles by the author considered to be masterpieces.
An introduction to the evening will be given by Douglas Bartlett and Dr Willa Murphy. Tickets are available from Box Office (028) 777 60650.
Further events running as part of the festival include a talk with journalist Sam McBride in the Alexander Arms on Friday 28 February at 5pm. On Saturday 29 there will be a guided bus tour highlighting significant Steinbeck sites (10am, 12pm & 2pm). A talk will also be given by Sorcha Pollac entitled 'Immigrants in Ireland'. Music from Paddy Nash and a themed Steinbeck talk by Malachi O'Doherty are further festival highlights.

For further information on Steinbeck Festival events contact steinbeckfestival@gmail.com
Third party guest hire event. Refreshments available.

---
Share This Event