Have fun with this fab activity pack about play!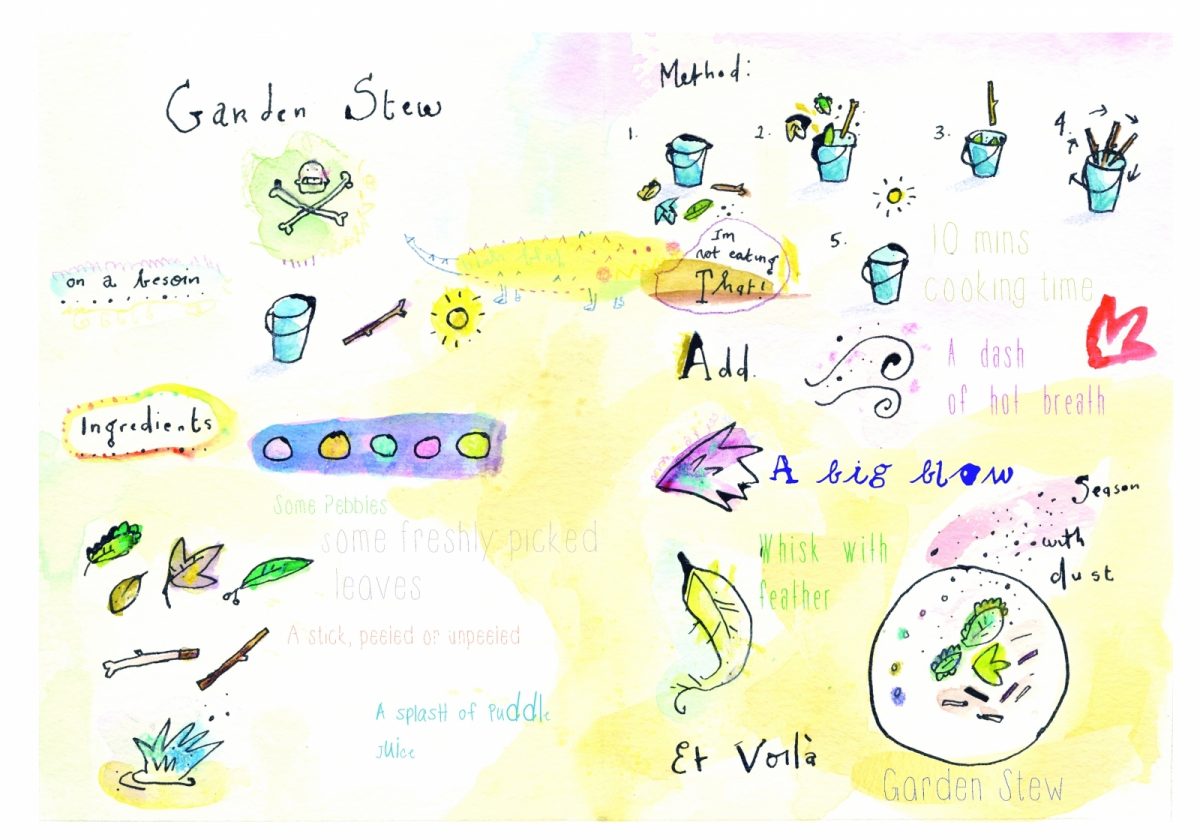 Activity Pack all about Play
Our latest exhibition, Arprillera Voices for #ChildrensRights is all about highlighting Childrens Rights. Did you know that Play is a right for children? A cultural and artistic life is one of the children's rights highlighted in the exhibition and we asked artist, Corrina Askin, to create an activity pack to help you get imaginative with play at home.
Have a go with lots of great play ideas from Garden Soup, to Rainwater Tea, and send us in pictures of anything you make to esther.alleyne@causewaycoastandglens.gov.uk so we can share them online and encourage others to play too!
Why not have a look at the Arpillera Voices for #ChildrensRights and learn about the other rights that children have explored/represented through art at: https://www.roevalleyarts.com/...
---
Share This Event