4th September 2019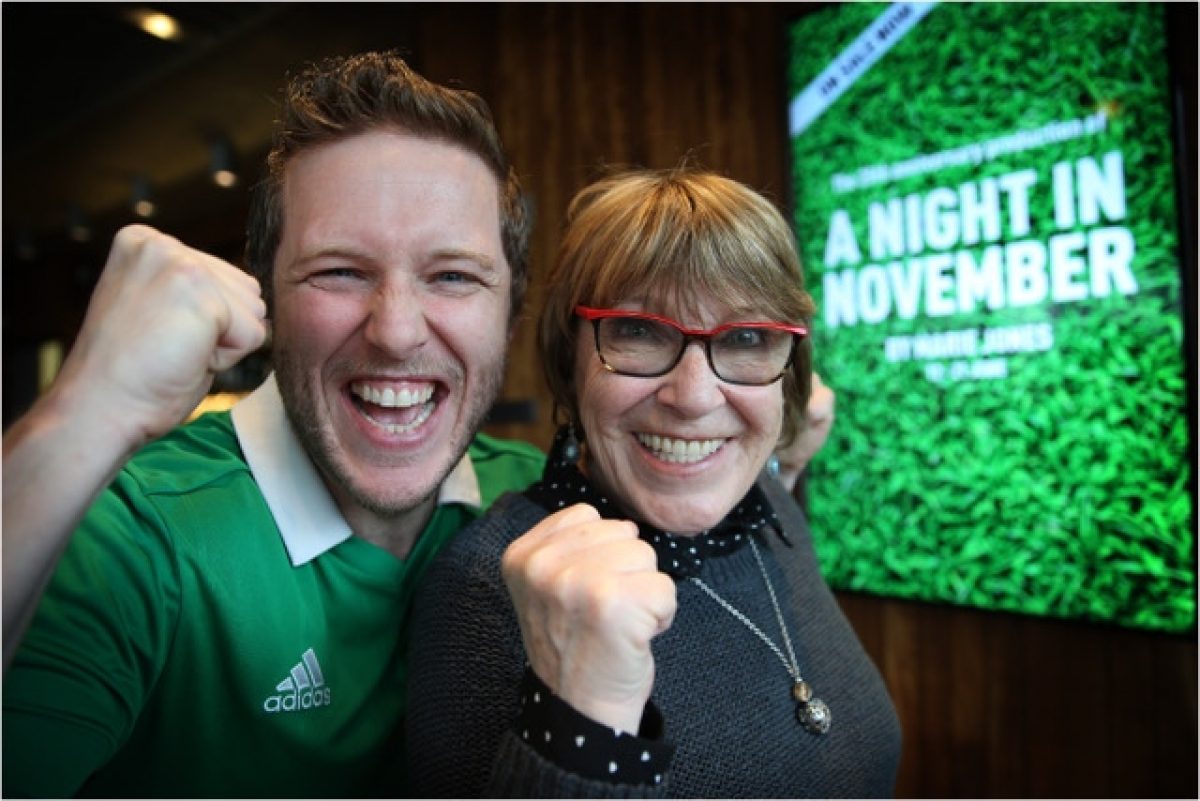 Buy Now
A Night in ovember is a multi award winning play by Marie Jones!
Soda Bread Theatre Company presents: A Night in November
Wednesday 4 September 8pm
Tickets: £15 full, £12 concession
A Night in November is the stunning multi-award-winning play from Marie Jones, the writer of other hit shows including Women On The Verge Of HRT, Stones In His Pockets, Dancing Shoes; The Story Of George Best, Fly Me To The Moon, Christmas Eve Can Kill You.
A Night In November tells the story of Kenneth MacCallister, a clerk in the local welfare office. Kenneth is a Belfast Protestant who has followed all the rules. He loved who he was supposed to love. He lived where he was expected to live. He fought who he was taught to fight. That is, until one night ... A Night In November ... when he did the most exciting, outrageous, crazy, mad thing he'd ever done!
"Brilliant show! Great energy and engagement with the audience."
---
Share This Event