13th June 2019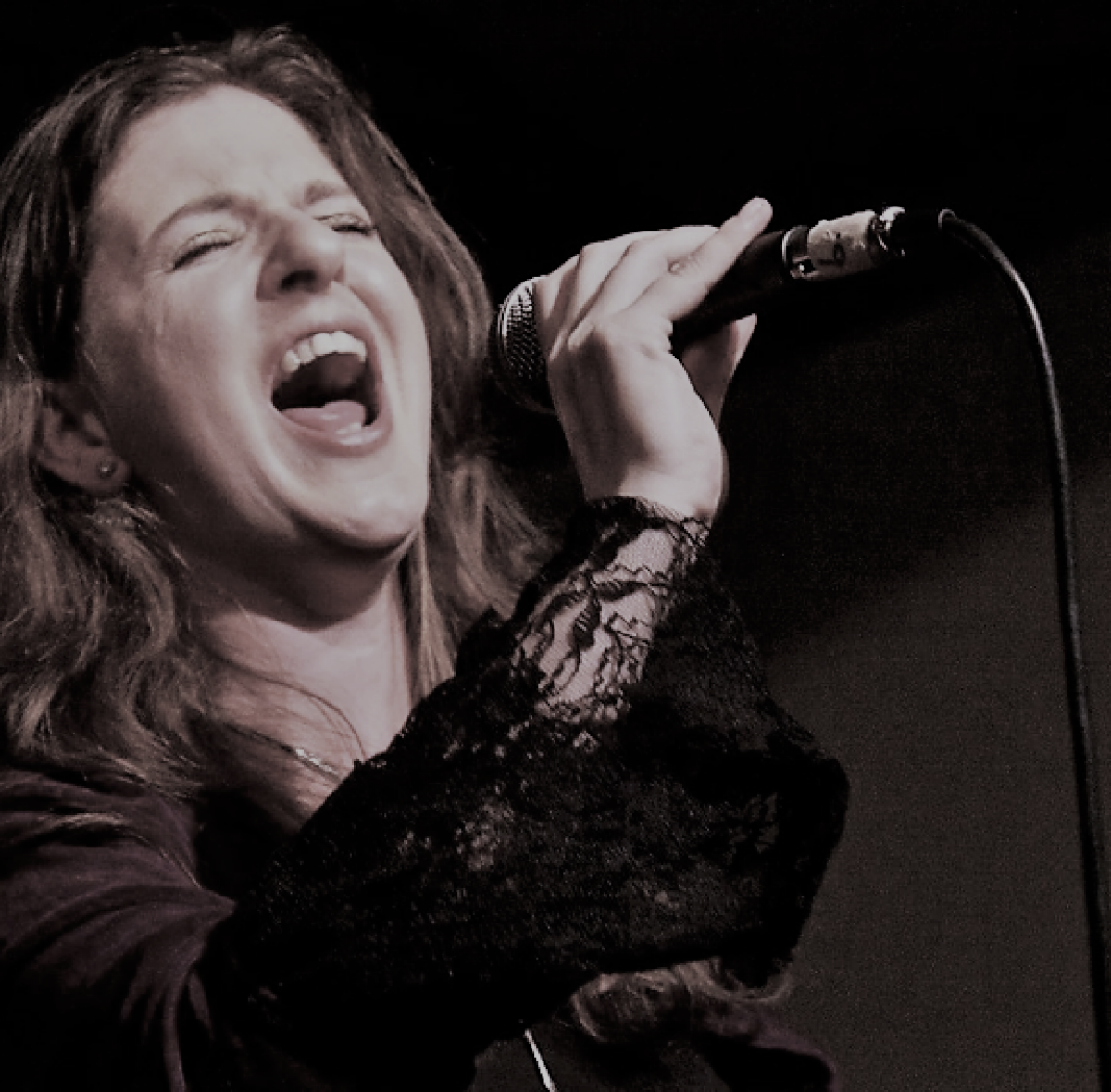 The longest running festival of its kind in Northern Ireland
The 23rd Annual Danny Boy Jazz and Blues Festival
Thursday 13th June 7.30pm
Festival continues through to Sunday 16 June 2019 
Kicking off this year's Danny Boy Jazz and Blues Festival this year we have a firm festival favourite, Clara Rose, who will be joined by some very special guests for our Festival launch on Thursday 13th June. Now the longest running festival of its kind in Northern Ireland, and a much loved event in the area's social and musical calendar, join us in the "birthplace" of the Danny Boy Air to enjoy the cream of the country's Jazz & Blues talent plus a host of local artists and musicians.
Tickets will be on sale online only from
All other events in and around the town in a variety of venues are FREE. 
Follow http://www.dannyboyjazzandlues.com for up to date information and gig times in venues around the town.
This is a Guest Hire Event
---
Share This Event