3rd March 2018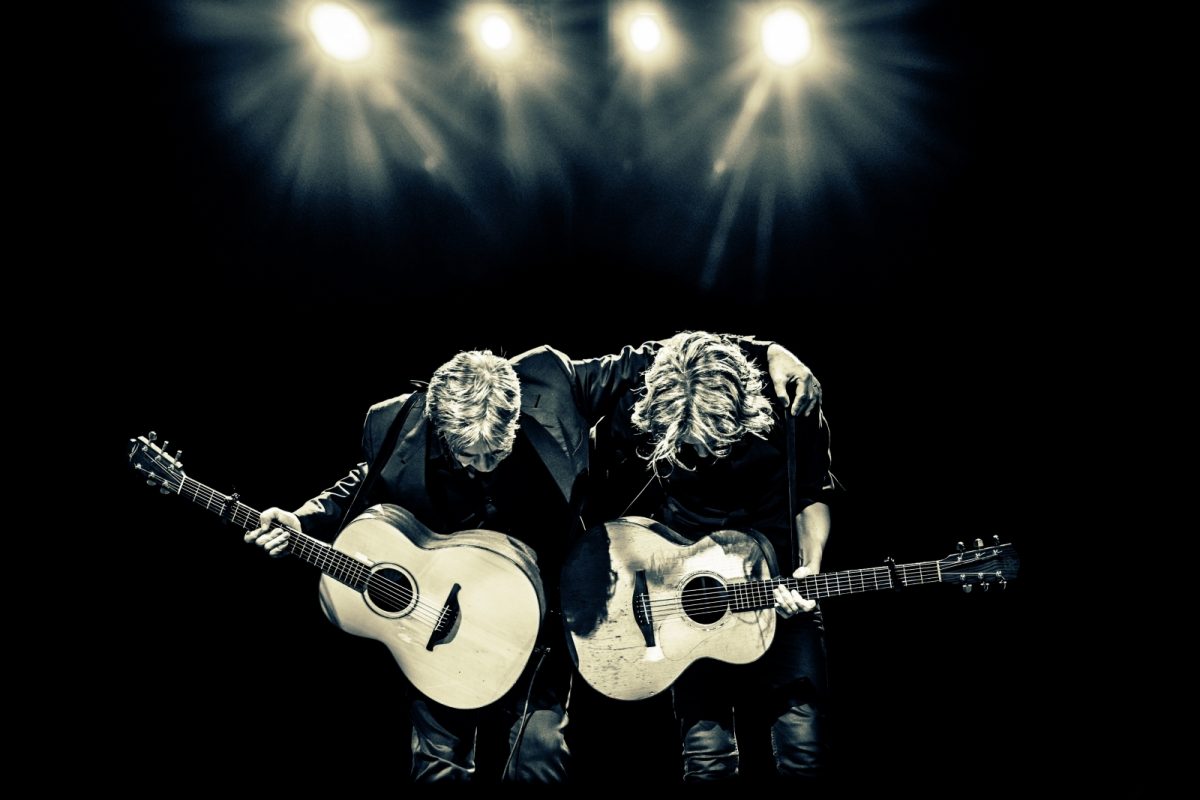 Expect a night of classic hits as well as new material from one of the most successful Irish bands in history
8pm
Tickets: £15
Great songs telling it like it was, performed with an honesty that makes this rather special - Acoustic Magazine
The 4 of Us have been a steadfast part of Irish music history for over a quarter of a century. Formed and fronted by Newry-born brothers Brendan and Declan Murphy, they have developed a unique musical identity which has produced original and award-winning recordings, as well as a large and loyal fan base.
To date, they have notched up six Top 20 Irish charting albums and their music has featured extensively on American, UK and Irish TV soundtracks.
Their latest album Sugar Island was launched last year to huge critical acclaim. Tonight, they present songs from this album as well as their back catalogue of familiar hits including favourites Mary and She Hits Me.
This is a bring your own refreshment, cabaret style event.
---
Share This Event