9th March 2018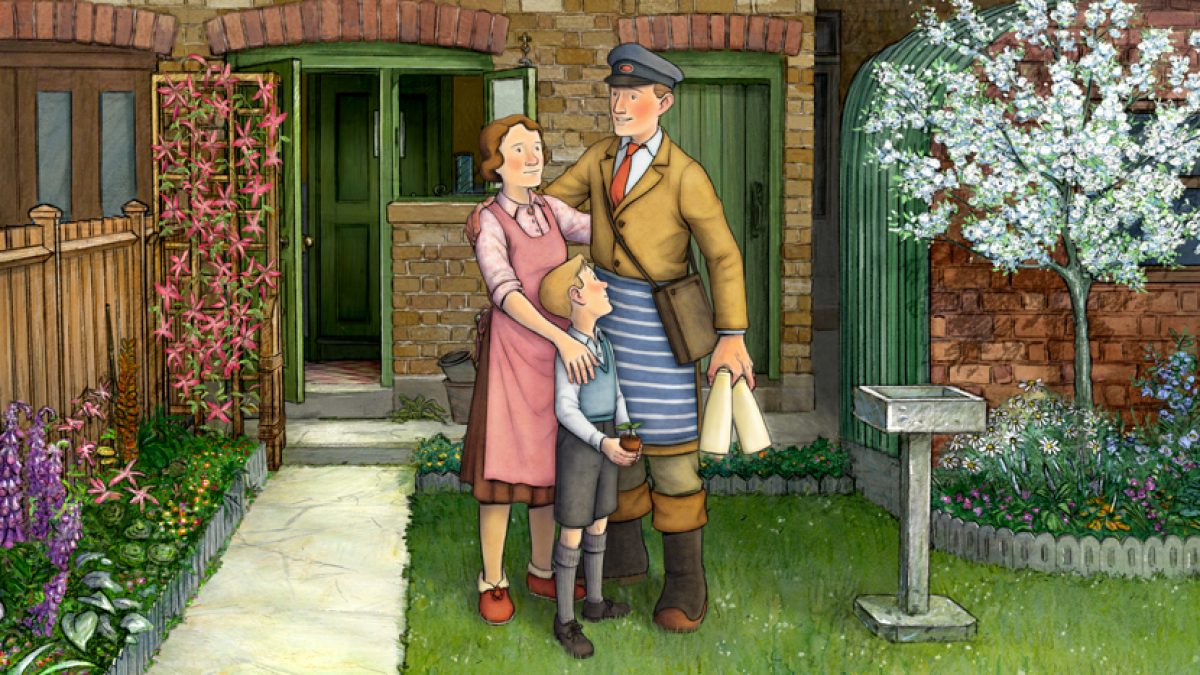 A stunning film for schools adapted from a graphic novel by The Snowman creator Raymond Briggs
10am

Free admission (for schools only). Engaging for ages 7+ years
Forty years, one love, countless cups of tea...
This quintessentially British film is adapted from a graphic novel by The Snowman creator Raymond Briggs. In it, Briggs charts the life of his parents, from their initial courtship in the late 1920s, right through to their old age in the early 1970s.
Living in London their entire lives, Ethel and Ernest endure two world wars and witness incredible shifts in society, often struggling to adapt as the world changes around them. Animated in Briggs' signature style, this is a warm, quaintly funny and sometimes heart-breaking look at Britain throughout the 20th Century.
Cert PG, 2016, Duration 1 hr 35 mins, English language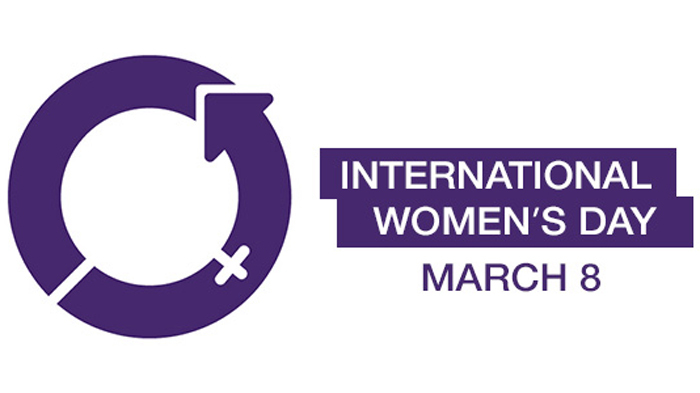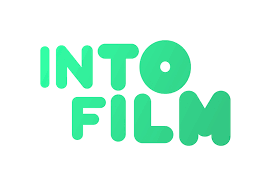 ---
Share This Event