15th March 2018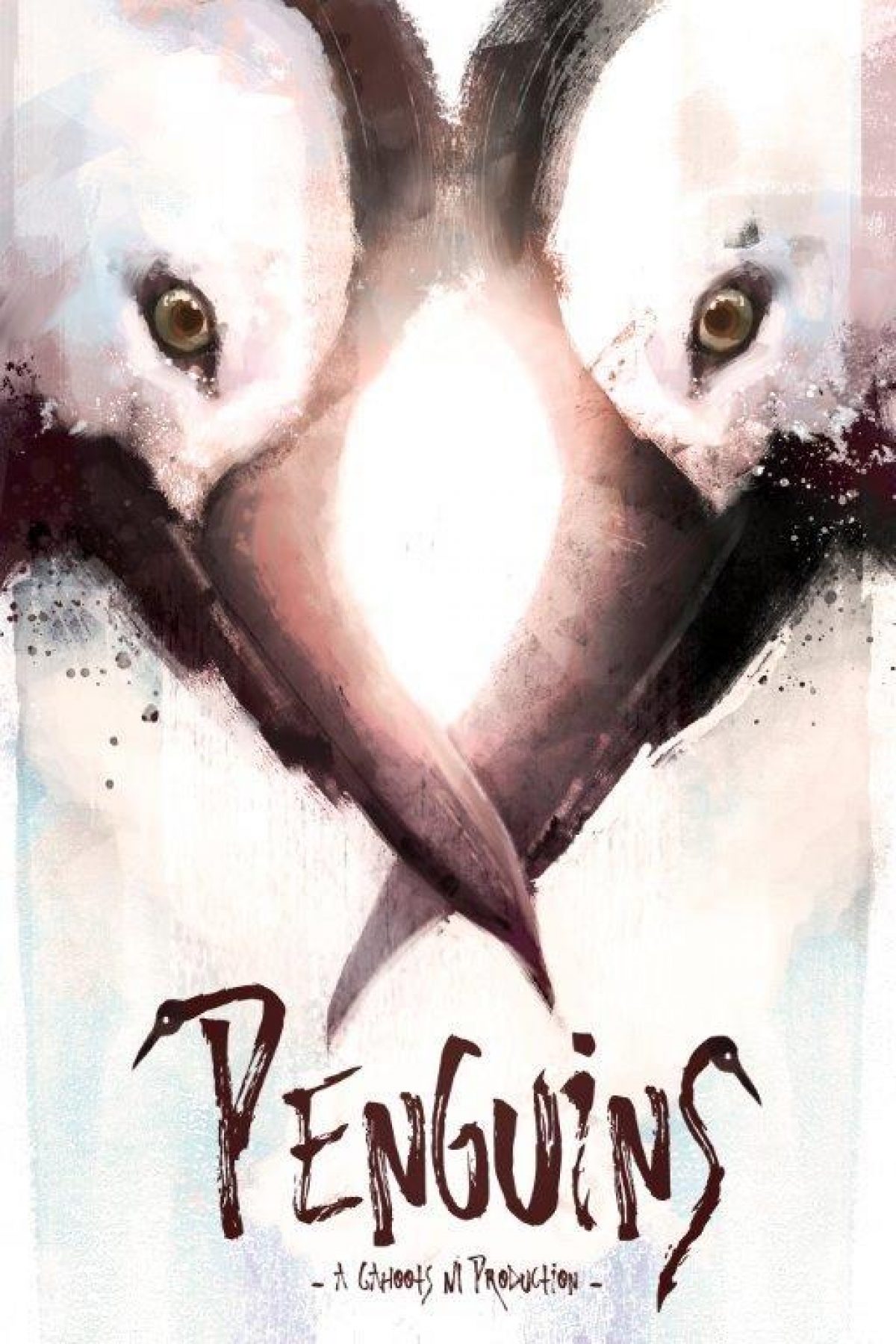 A wonderful new production for schools and families from the award-winning Cahoots NI
Cahoots NI, Birmingham Repertory Theatre and Prime Theatre present
Penguins
Thursday 15 March, 6pm
& Friday 16 March, 11am
Tickets: £5
As part of our Fab Families engagement programme, we are excited to offer audiences two opportunities to see this wonderful new production about a family of penguins when being different brings the most wonderful of surprises!
Roy and Silo are two male chinstrap penguins. Just like the other penguin pairs at Central Park Zoo, they walk, play ,swim and dance together. When they decide to try and hatch a rock in place of an egg, they find themselves on an adventure that could mean raising a chick for real!
Penguins is a unique and engaging show for children about friendship, fun, identity and the ever-changing meaning of family. This delightful new theatre and dance production is inspired by a true story reported in the New York Times that touched hearts worldwide.
The creative team includes award-winning children's theatre director Paul Bosco McEneaney and international choreographer Carlos Pons Guerra and Steve Ball, Associate Director of Birmingham REP.
This amazing production is suitable for people of all ages including children aged 3+ years. Duration 45 minutes.
*A creative development workshop for tutors, teachers and those interested in exploring the themes within this production will be facilitated by Steve Ball, Associate Director of Birmingham REP on Friday 16 March, 12.30-1.30pm.
---
Share This Event