21st March 2018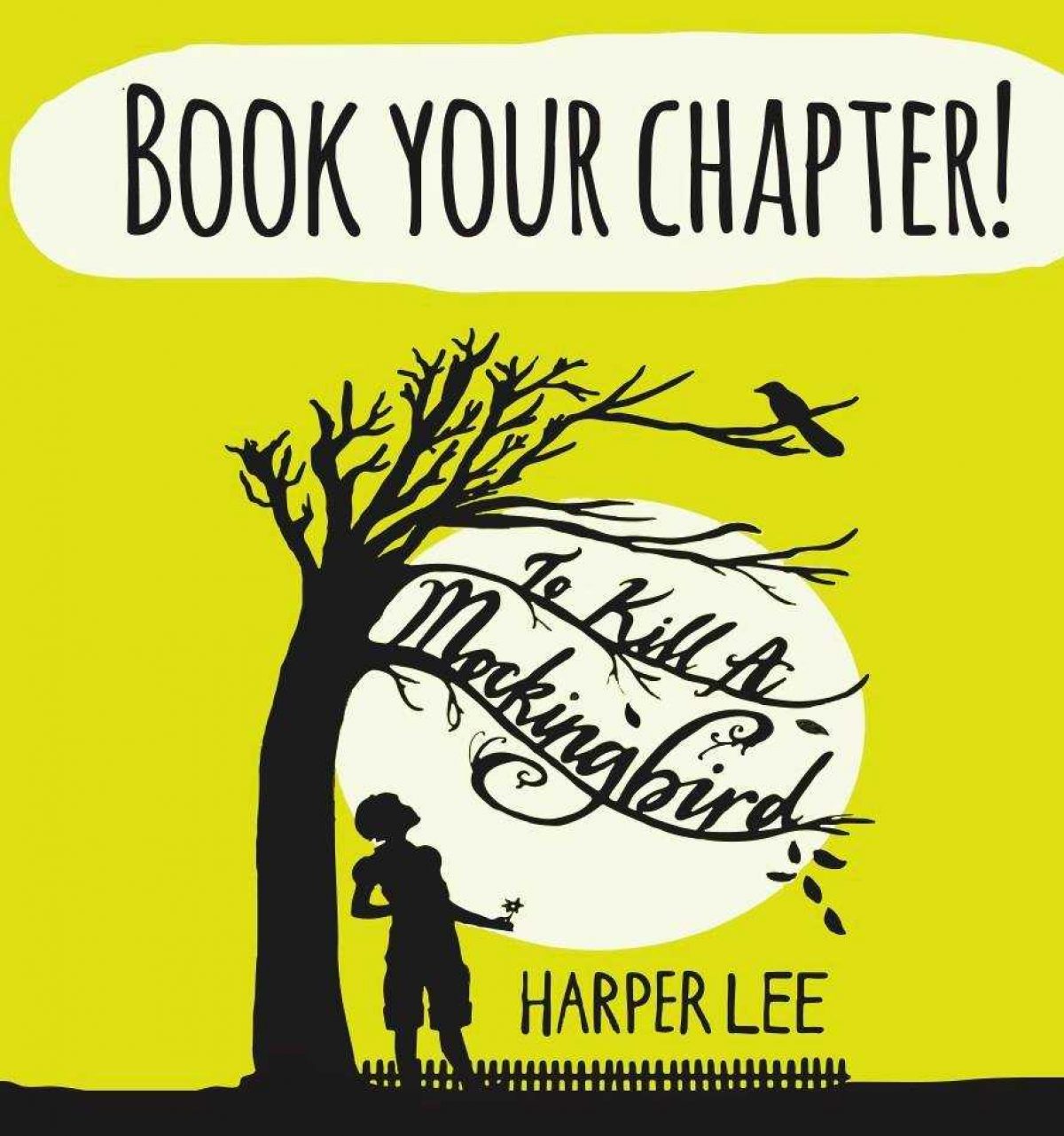 Join in a unique reading event celebrating the power of words and love of reading
To Kill a Mockingbird by Harper Lee
9am-9pm
Admission Free
Book You Chapter! is an ambitious and epic reading adventure for lovers of books and words, supported by Libraries NI. 
Bid to perform or present one of 31 chapters by 26 January 2018.
urse of one day, the entire novel To Kill a Mockingbird by Harper Lee will be presented on stage - chapter by chapter - by you!Be part of something epic and memorable in bringing this much loved novel to life. Can we do it? Yes, we can, but only with your help!
This event will give readers, performers, local personalities, reading groups, school groups, community groups and young people a great opportunity to celebrate their love of reading.
Groups and individuals will get to present one chapter of the novel on stage. Are you a budding storyteller who would like to showcase your skills on stage? You might be a school group who is studying To Kill a Mockingbird and would like to present your own unique performance reading. Do you have a wild and wacky idea of how to make your chapter stand out? Whatever your age, language or medium, we're interested in hearing from you.
Download our simple entry form below and make a bid to read your favourite chapter by the 26 Jan 2018. We'll select the best ideas to present their chapter to audiences on Wednesday 21 March and will confirm presentation slots closer to the time.
---
Share This Event